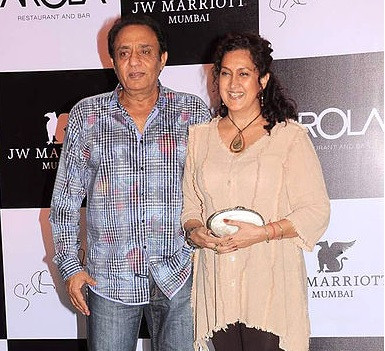 The body of Bollywood actor Ranjeet's driver has been discovered floating in the star's swimming pool.
Nagraj Gowda, a diabetic who worked with the veteran bad boy for over 30 years, was found unconscious by the star's wife at their Mumbai home.
"My wife went to monitor his sugar [levels] last night. She found his body in our swimming pool. We immediately pulled him out and took him to the hospital, but he was declared dead before admission," Ranjeet told IANS news website.
Ranjeet, who has appeared in films such as Laawaris and Namak Halal, said he was devastated by the tradegy.
"He was like our family," the star, whose real name is Gopal Bedi, said.
Gowda had reportedly been struggling with mental health issues in the days leading up to his death.
Police are investigating.