Raoul Moat Inquest: Suicide Verdict Returned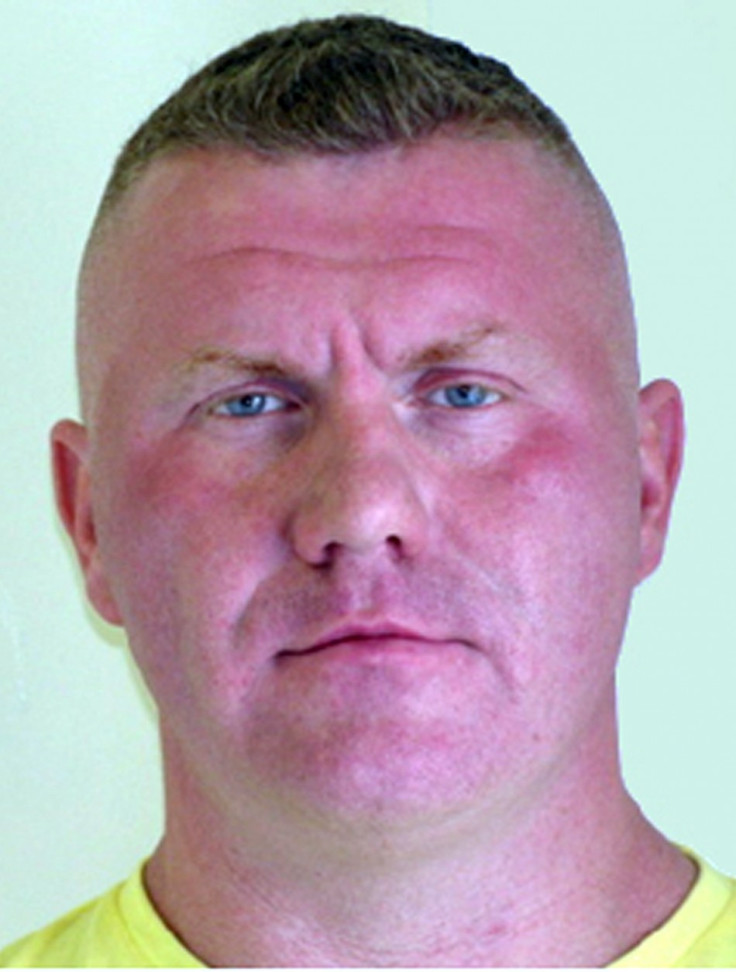 The Raoul Moat inquest jury has delivered a unanimous suicide verdict.
The 37-year-old ex-doorman shot himself in the head in Rothbury, Northumberland after a standoff with police that lasted several hours.
Before this Moat was hit by a shotgun Taser round fired by marksmen who believed he was preparing to kill himself.
The inquest at Newcastle Crown Court had heard that the intention was to incapacitate Moat, allowing police officers to arrest him.
Police were offered and accepted X12 Taser shotguns which were only licensed for testing in the UK. It was the first time firearms officers had seen the weapons.
An Independent Police Complaints Commission (IPCC) investigation into the operation found no evidence of misconduct by officers.
Moat had been on the run for a week after shooting his ex-partner Samantha Stobbart, murdering her new boyfriend Chris Brown and later blinding PC David Rathband.
© Copyright IBTimes 2023. All rights reserved.