Rape convicts get bail after court finds victim of 'promiscuous attitude and a voyeuristic mind'
The court also directed the three convicts to pay £11,421 compensation to the rape survivor.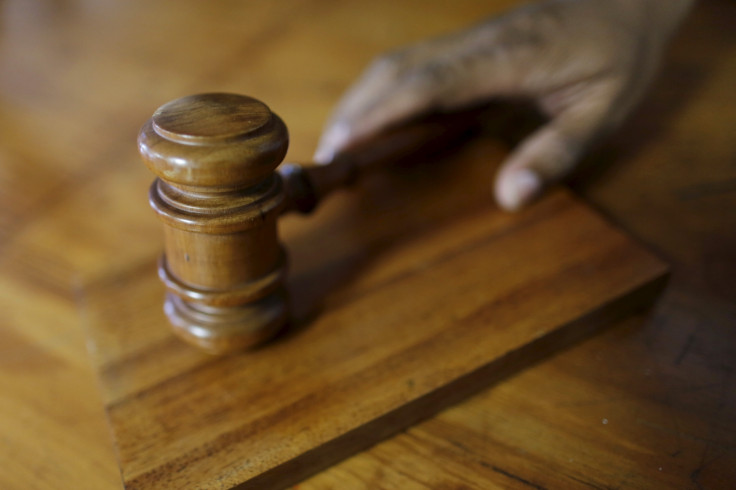 A court in the north Indian city of Chandigarh has granted bail to three rape convicts, stating the victim's "promiscuous attitude".
The Punjab and Haryana high court said that the woman's statement offered a different conclusion of "misadventure stemming from a promiscuous attitude and a voyeuristic mind".
According to reports, the trio – Hardik Sikri, Karan Chabra and Vikas Garg – final year students of a law university were found guilty of blackmailing and gang raping a student of their university for around two years. In March, Sikri and Chabra were awarded a 20-year sentence while Garg was given a seven-year jail term.
It was also alleged that the accused had her objectionable photos and they used to threaten her, saying they would make the photos go viral.
However, their conviction was challenged by their prosecutors who alleged that the woman's testimony did not reveal that they had forced her, or she was subjected to any traumatic blackmail. They added that girl even came as a willing and compliant person.
The High Court passed the latest order by applying the element of reformatory and rehabilitative justice till the pendency of the men's appeal against conviction.
Justice Mahesh Grover and Justice Raj Shekhar Atri said: "We are conscious of the fact that allegations of the victim regarding her being threatened into submission and blackmail lends sufficient diabolism to the offence, but a careful examination of her statement again offers an alternate conclusion of misadventure stemming from a promiscuous attitude and a voyeuristic mind."
The division bench went on to say, "She [the girl] states that 'he (one of the accused, Hardik) then sent his own nude pictures and coaxed me into sending my own nude pictures'. The perverse streak in both is also revealed from her admission that a sex toy was suggested by Hardik and her acceptance of the same."
However, with the bail permission, the court also passed two more orders. It directed that the accused must go for a counselling session at All India Institute of Medical Science (AIIMS) "for correcting their behavioral aberration" and stated that a report must be submitted before the court of law "indicating whether the applicants are free of their voyeuristic tendencies".
The court has also ordered the three men to pay Rs 1m (£11,421) compensation to the girl. The compensation should be shared equally by them, The Times of India reported.
© Copyright IBTimes 2023. All rights reserved.