Rapists could escape justice because a string of high-profile failings by the police and prosecution services have created an atmosphere of mistrust towards the UK's legal system, a senior judge has warned.
Four rape trials have collapsed in recent weeks because police did not disclose evidence that vindicated the defendant, prompting London's Metropolitan police and other forces to review all live rape cases.
However, there is a danger the shortcomings will undermine the confidence of future juries in rape prosecutions, the former head of the judiciary Lord Judge told The Times.
In December a rape case against Liam Allen, 22, was thrown out because police did not disclose text messages proving his innocence. One read: "It was not against my will."
A handful of similar scandals have since emerged including the case of Oliver Mears, 19, who was cleared of rape on Friday January 19 after spending what a judge described as a "completely unnecessary" two years on bail.
Lord Judge said: "It is at least possible that from time to time juries, alarmed as everyone else by these cases, may wonder, even in an apparently strong case, whether they have been provided with all the admissible evidence
"These events may reduce the prospects of conviction even when the allegation is genuine."
Director of Public Prosecutions Alison Saunders has been criticised after admitting to "systematic issues" in the way evidence is disclosed. Former minister Anna Soubry described Saunders as "part of the problem".
Saunders has denied that innocent men are behind bars because of the failings. She previoulsy said that police did not need to check social media communications when investigating rape cases. However, just such communications were integral to Allen's absolution.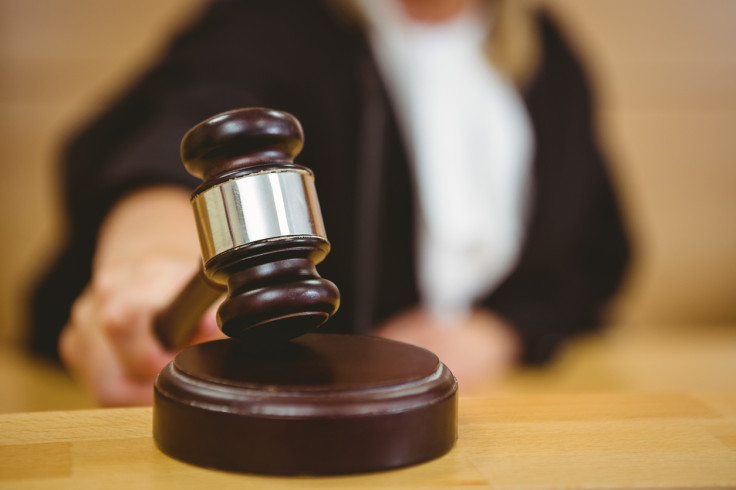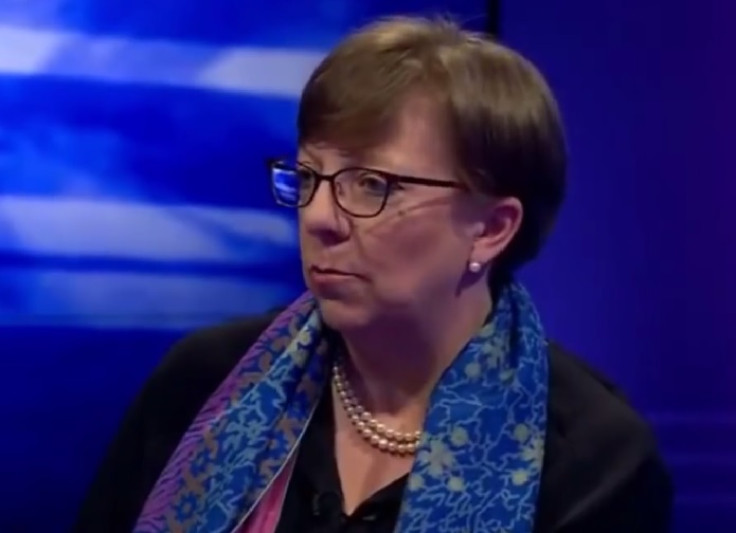 Surrey police, who handled the Mears case, have followed the Met's lead in reviewing all live rape cases.
This week the trial of five men accused of being in a paedophile ring collapsed due to grave concerns about their accuser's testimony. It emerged that she was undergoing controversial regression therapy and that she had lied about having had a forced abortion and a previous rape.
Meanwhile, a regulator warned that forensic evidence was not up to standard as a result of outsourcing to non-police laboratories.
But Judge's concerns are focused on the well publicised failings of evidence handling in the cases of Allen, Mears and others. He told The Times: "The recent examples in cases involving alleged sexual crime are alarming, both for all the individuals concerned and for public confidence in the administration of criminal justice generally."