As people across the world celebrated New Year's Day, a rare super "wolf moon" made an appearance in the night sky, offering some breathtaking views to shutterbugs.
The supermoon, named after the pack of wolves that howled during American winters, appeared overnight on January 1 and 2. It was the biggest and brightest – 14% wider and 30% brighter than the normal full moon – of the year, giving an absolute treat for sky-gazers.
If you missed the beautiful lunar event, here is your second chance. IBTimes UK presents some of the best images of the rare supermoon from different parts of the world: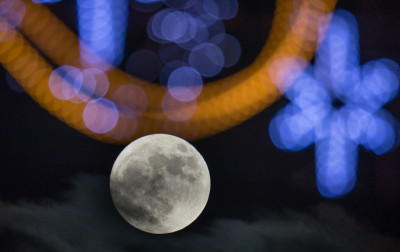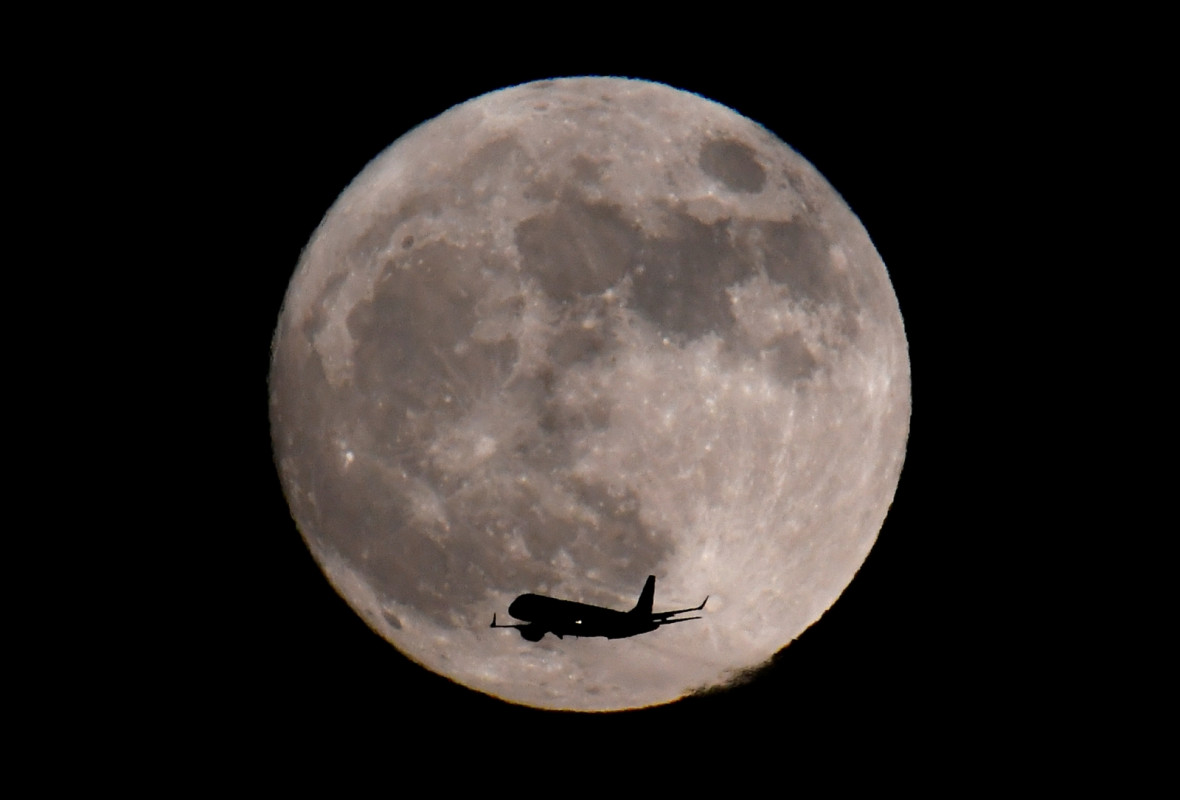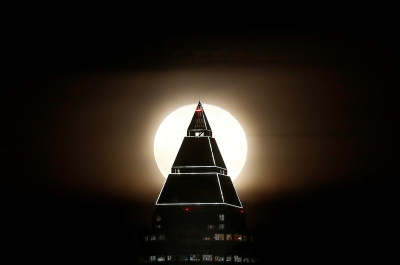 According to Nasa, the supermoon occurs when a full moon comes closest to Earth.
The wolf moon we see in these pictures marked the second episode of the famous "supermoon trilogy" that started with the December 3 supermoon and is slated to end with 31 January's super "blue blood moon". Though not as bright as this one, the last supermoon will be special in its own way and pair up with a total lunar eclipse.
The eclipse, as Quartz reports, will begin at 11:48 am UTC and reach its maximum at 1:30 pm UTC and would be seen from eastern Asia across the Pacific to western North America. During this period, when the Earth comes between the Sun and Moon, the supermoon will slowly lose its brightness and take a fainter-than-normal reddish hue due to the bending of scant sunlight passing through the Earth's atmosphere.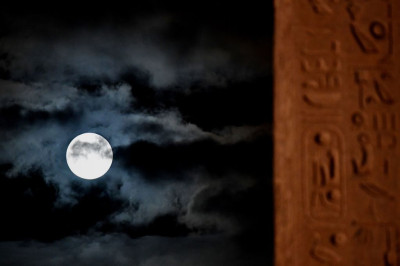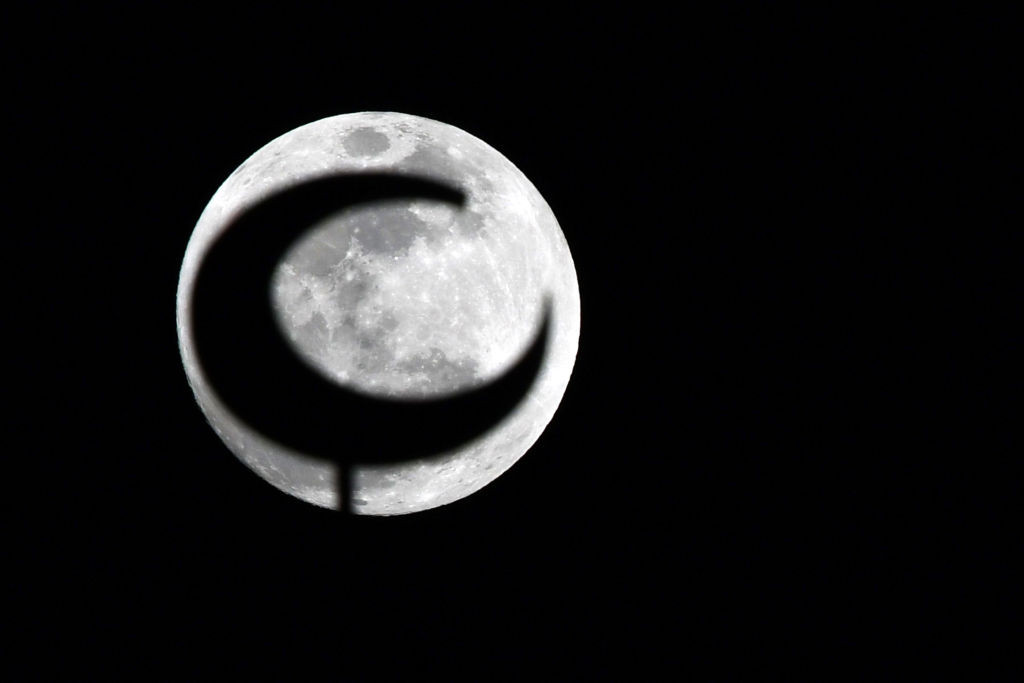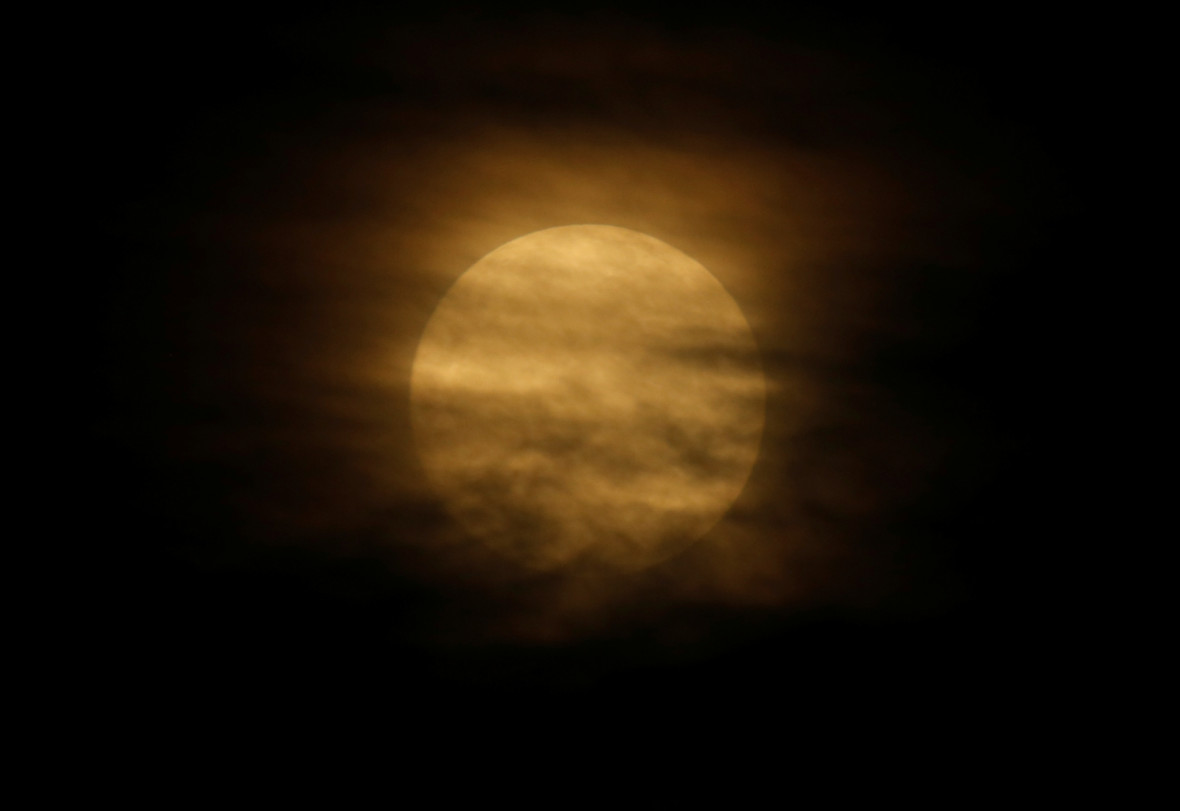 Meteorologist Josh Cingranelli even posted a time-lapse of the January 1 lunar event -- a stunning video showcasing how the super wolf moon rose above the horizon.