SpaceX will launch US government's secret Zuma satellite this week but no one knows what it can do
The launch, which was originally scheduled for November, has been moved to 5 January.
SpaceX's first rocket launch of 2018 carries one of the most secretive payloads – the mysterious Zuma satellite that reportedly belongs to an unknown branch of the US government.
The Zuma was originally scheduled for a November launch but SpaceX delayed the launch to January to study data from a recent payload-faring test conducted for another customer, SpaceX reported.
SpaceX's Falcon 9 rocket will lift off from Cape Canaveral on Friday (5 January). Spaceflightnow reported that the Zuma satellite was originally slated to launch from pad 39A at Nasa's Kennedy Space Center. However, the delay led to Zuma's launch being shifted to pad 40 at the Cape Canaveral Air Force Station, which was reportedly restored to service in December.
Mystery surrounds the Zuma mission as no one appears to know what the satellite has been designed to do and how long it is expected to take to complete its secretive mission. All that appears to be known at the moment is that the satellite will be in a low-Earth orbit and was manufactured for the US government by Northrop Grumman.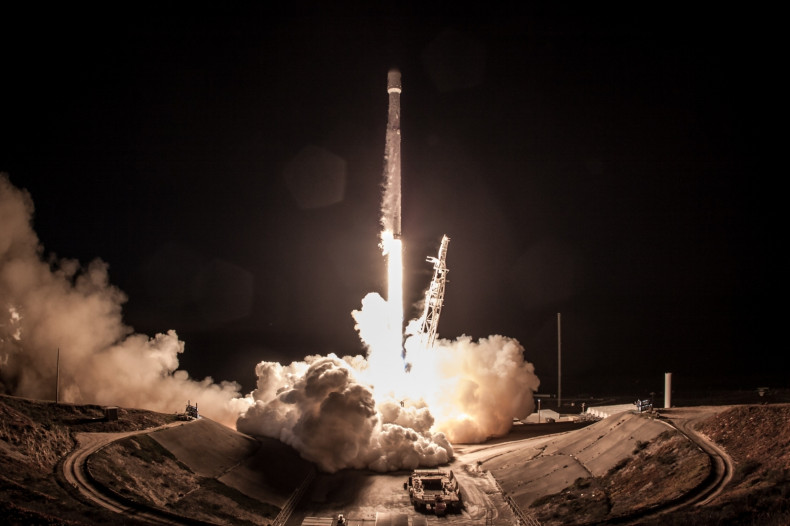 There was some speculation about whether Zuma belonged to the highly secretive US government department – the NRO (National Reconnaissance Office). In the past, SpaceX has launched several national security payloads, some of which are believed to be US government spy satellites, for the NRO. However, the NRO reportedly denied that Zuma is its own satellite.
The Zuma launch will kick off SpaceX's ambitious 2018 launch manifest, with the much-anticipated Falcon Heavy launch. ArsTechnica reported that the rocket was rolled to the launch pad for testing in December. Although an official launch date has not been set for the Falcon Heavy, it is expected to lift off in late January or early February.