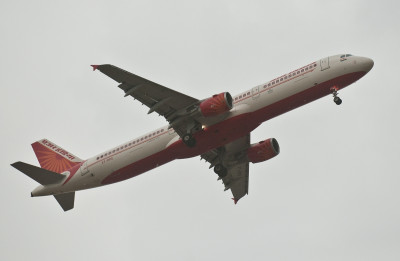 An Indian airplane, carrying hundreds of passengers, was grounded after rats ran amok.
Air India flight AI021 was travelling from Calcutta to New Delhi when horrified members of the staff spotted the rodents running around the cabin, The Times of India reported.
The Airbus A-321 landed safely at New Delhi's Indira Gandhi International Airport. After the passengers disembarked the aircraft it was taken out of service to undergo pest control treatment and fumigation.
"Rats on board an aircraft can lead to a catastrophe if they start chewing up electric wires of a fly by wire plane," a senior commander said.
"If that happens, pilots will have no control on any system on board leading to a disaster."
An Air India official said that rat infestation was a "common phenomenon" on planes around the world as rodents could "get in anywhere".
"They follow the catering vans into the plane when they smell the food," the official told AFP, speaking on condition of anonymity.