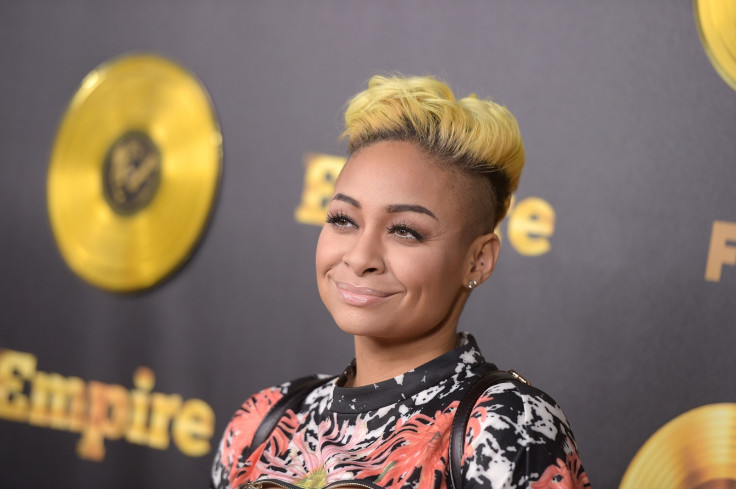 Her opinions often divide the public but many are thrilled that Raven-Symone has become a permanent host on The View.
The Empire actress has frequently appeared on the US talk show series as a guest presenter in recent months, but will now sit alongside hosts Whoopi Goldberg, Rosie Perez and Nicolle Wallace as an official member of the debate panel.
Public response to the news has been mostly positive, with many applauding producers for choosing a young star with honest views.
Those congratulating the 28 year old on her new job, include:
Others have questioned the move considering the former Cheetah Girls star has outraged with her opinions both on and off the show.
In May 2014 Raven-Symone angered some viewers when she said abolitionist Harriet Tubman should not feature on the $20 bill. On October of the same year she caused outrage while discussing the issue of race with Oprah Winfrey, stating she is "not African-American".
Realising that not everyone appreciates her honest opinions, Raven-Symone told E! News after she was announced as a permanent host: "I definitely have a different lifestyle than a lot of people in this world – good and bad – and my views are different than one might think my views might be because I've never really spoken my truth until recently.
"Hopefully I can shed some light on what I like to call the truth."
The former Cosby Show and That's So Raven star added: "Some people might not agree with me and some people will but we know how to talk to each other in a respectful way so that everybody gets their point across and there's no cut-throat conversation."
The View's executive producer Bill Wolff also said in a statement: "Raven is smart, funny and genuine. We've loved getting to know her, and we're all thrilled she'll be part of The View every day.
"She brings a fresh perspective on the hot topics of the day, and she's a lively, welcome addition to our conversations and interviews."