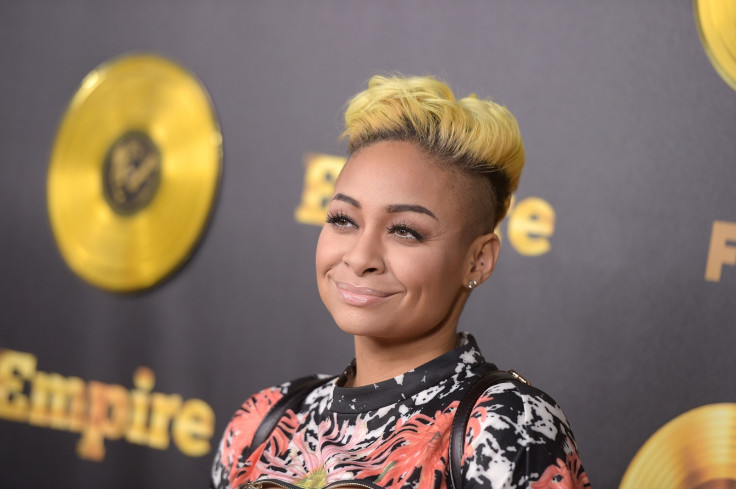 She received backlash from the singer's fans recently but US actress Raven-Symone has spoken out against Beyonce again.
During her appearance on The View, the 29-year-old reportedly addressed female pop stars including the Flawless singer who wear little clothing while performing on stage and said it was time for those musicians to cover up.
After Whoopi Goldberg slammed politician Mike Huckabee for his ongoing criticism of Beyonce, 33, Raven-Symone weighed in: "Okay, I have an issue, I love — oh, here we go with the Bey fans again ... but I just need somebody to put some pants on when people are performing nowadays."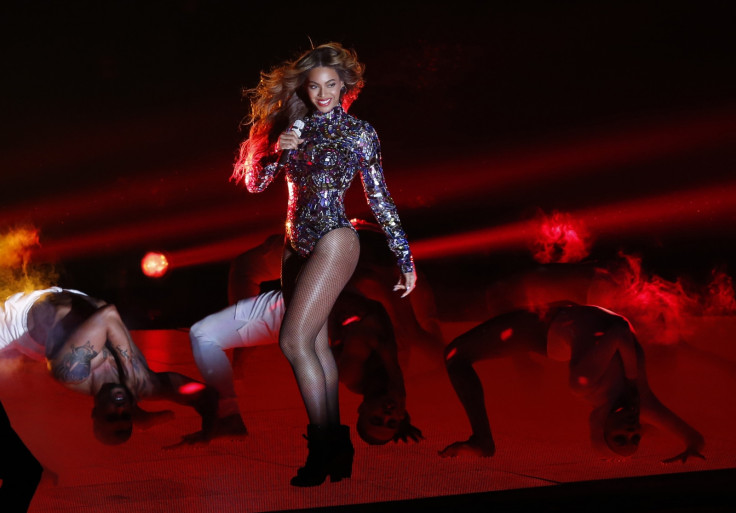 Clearly aware of the backlash she would receive, the former Cosby Show star stated that she was not "on" the Grammy-winning singer but is criticising "pop stars in general that like to not wear pants when they perform".
She added: "I think there does need to be some class in the female pop world."
Comparing current pop stars to the standards of music in previous eras, Raven-Symone added: "For me, there was Janet Jackson who was very sexual but she still did it in a way where I wasn't like 'Oh my goodness, what is that all about?"
As expected, Beyonce's fanbase called the Beyhive have lashed out at Raven-Symone's comments, with furious tweets including:
In March, Raven-Symone came under fire from the Beyhive when she appeared to declare rapper Lil Kim the "original" queen Bee, the nickname both the singer and hip hop star share.
The actress posted a photo of herself hanging out with Lil Kim on Instagram much to the dismay of fans who bombarded her with offensive comments on social media.