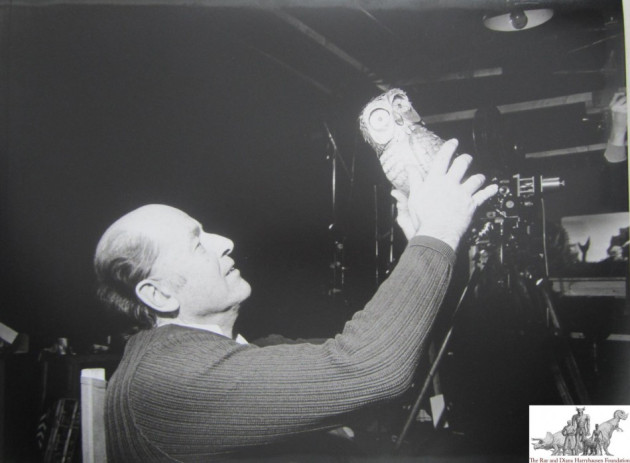 Legendary movie special effects and stop motion pioneer Ray Harryhausen has died at the age of 92 in London.
His family made the announcement and paid tribute to the film legend, who inspired the likes of Steven Spielberg, James Cameron and George Lucas.
A statement from the Ray and Diana Harryhausen Foundation said: "The Harryhausen family regret to announce the death of Ray Harryhausen, visual effects pioneer and stop-motion model animator. He was a multi-award winner which includes a special Oscar and Bafta."
Harryhausen began working with animated models after seeing King Kong as a child and made his first move into filmmaking in 1935 with attempts at model animation.
Over the next five decades, he worked on some of the biggest films of the century, including One Million Years BC, Clash of the Titans, Sinbad and Mighty Joe Young.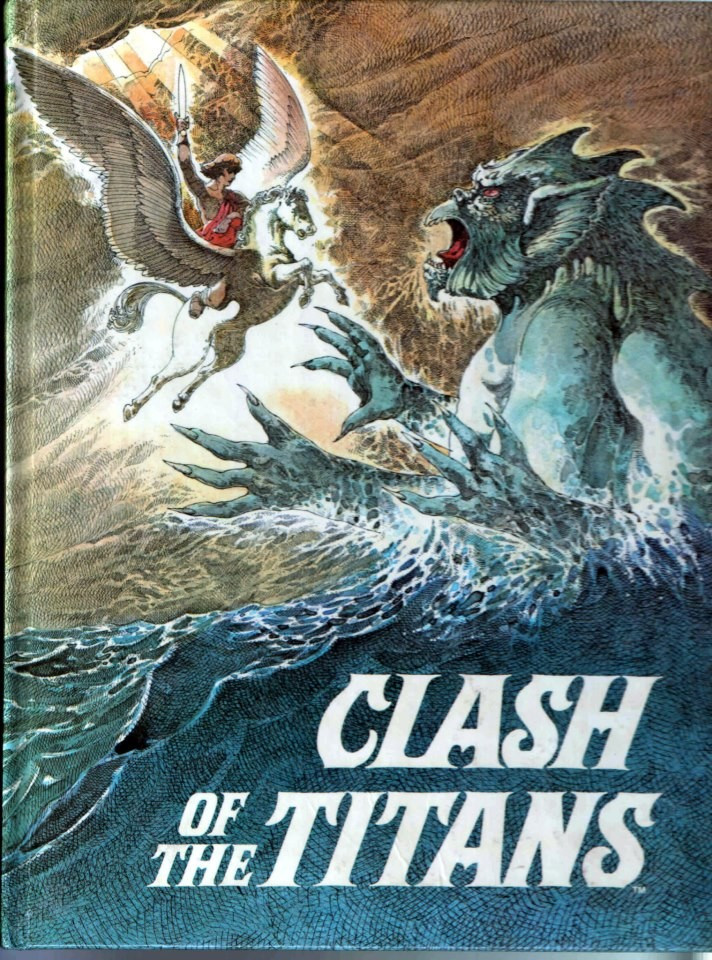 His family continued: "Harryhausen's genius was in being able to bring his models alive. Whether they were prehistoric dinosaurs or mythological creatures, in Ray's hands they were no longer puppets but became instead characters in their own right, just as important as the actors they played against and in most cases even more so."
The foundation was set up in 1986 to protect the filmmaker's name and body of work, as well as archiving, restoring and preserving his collection.
In 2010, on Harryhausen's 90th birthday, an exhibition celebrating his life work opened at London's Film Museum.
It featured some of his creations, which over the years included Cyclops, dragons, skeleton warriors, a Medusa, a giant crab, bees and dinosaurs.
World renowned filmmakers have paid tribute to Harryhausen for the effect he had on their own careers.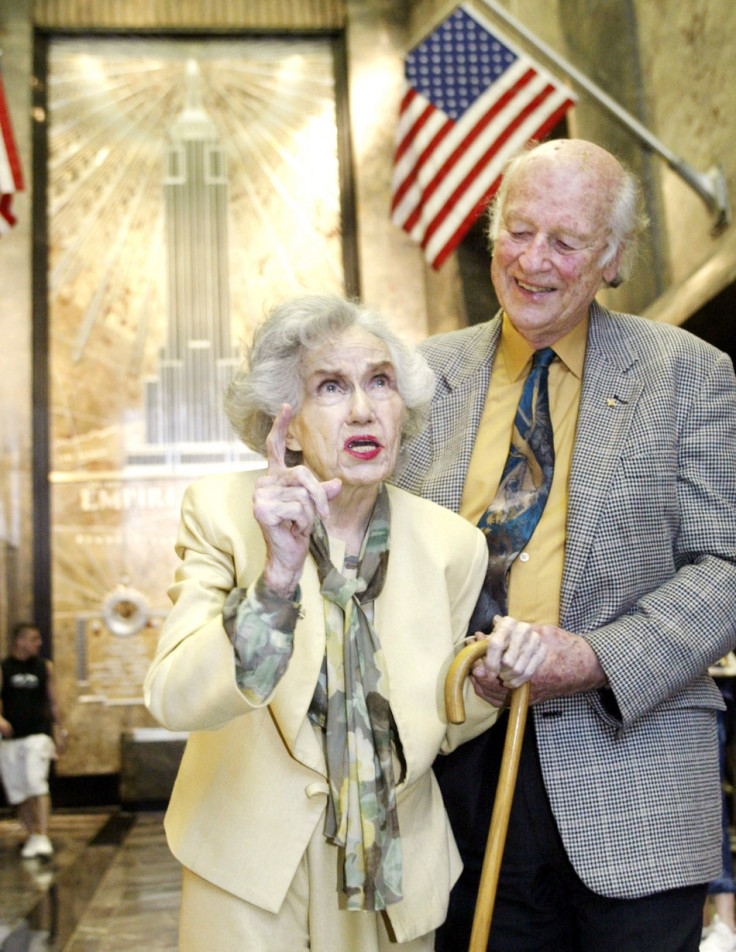 George Lucas said: "Ray has been a great inspiration to us all in special visual industry. The art of his earlier films, which most of us grew up on, inspired us so much."
"Without Ray Harryhausen, there would likely have been no Star Wars"
Peter Jackson said: "The Lord of the Rings is 'Ray Harryhausen movie'. Without his life-long love of his wondrous images and storytelling it would never have been made - not by me at least"
"His patience, his endurance have inspired so many of us."
James Cameron said: "I think all of us who are practioners in the arts of science fiction and fantasy movies now all feel that we're standing on the shoulders of a giant.
"If not for Ray's contribution to the collective dreamscape, we wouldn't be who we are."