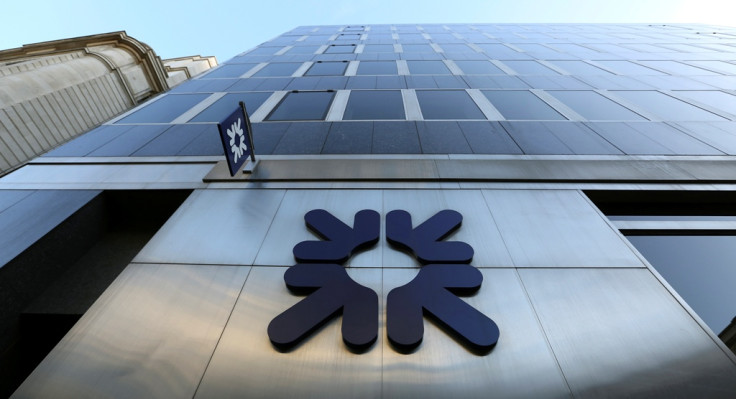 A US regulator has warned that the Royal Bank of Scotland could be fined up to $13bn (£8.3bn, €11.7bn) if it loses a lawsuit brought by the US Federal Housing Finance Agency (FHFA) over its sale of mortgage bonds to state-backed mortgage firms Fannie Mae and Freddie Mac.
The FHFA made the estimate in a filing with the Manhattan federal court on 24 June, Bloomberg reported. RBS declined to comment to the news agency.
In the lawsuit filed in 2011, the FHFA alleged that RBS overstated the ability of borrowers to repay the underlying mortgage loans when it sold $32bn of residential mortgage-backed securities from 2005 to 2007.
RBS, which is 79% owned by the British government, has sought to have the case dismissed. The lawsuit is yet to go to trial.
In June 2014, RBS agreed to pay $99.5m to settle a separate FHFA suit claiming that the bank sold more than $2bn worth of faulty mortgage-backed securities to Fannie Mae and Freddie Mac between 2005 and 2007.
RBS has so far set aside £5.4bn to cover its legal costs. as indicated in its financial results for the first three months this year.
"There are still many conduct and litigation hurdles looming on the horizon," RBS CEO Ross McEwan warned then.
The $13bn figure in fines is far above the expectations of analysts.
According to analysts cited by Bloomberg, the parties are expected to settle the case before a potential trial date in 2016.
The potential huge fine comes as the government looks to start selling the taxpayer stake in the bank, despite possible loss due to its lower share price.
The bank received £46bn from the government in 2008 for its bailout, and is yet to recover from the turmoil. In 2014, the bank announced a loss of £3.5bn.
It expects to return to profit in 2016, but its fines related to a number of wrongdoings are likely to delay its recovery.
RBS has already taken a £400m hit for payment protection insurance (PPI) compensation, in addition to £430m US fines related to foreign exchange rigging and £444m in conduct and litigation charges in the fourth quarter of 2014.