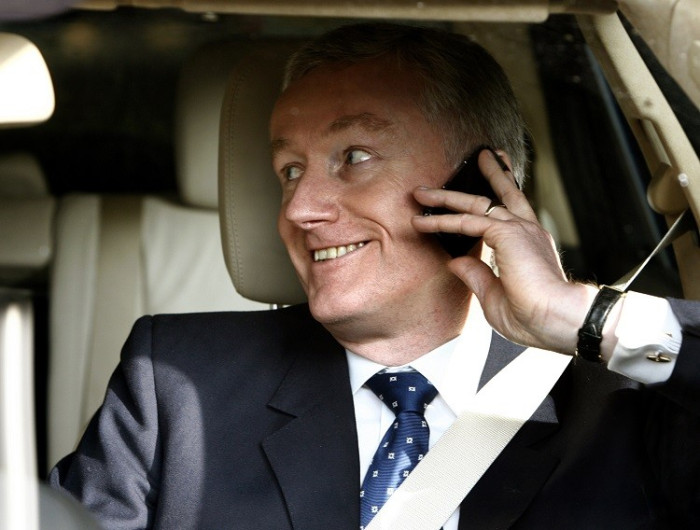 A former senior risk consultant at scandal-hit Royal Bank of Scotland (RBS) is reported to be planning to make a number of explosive allegations about deception and greed within the bank's upper echelons, even as the 2008 financial crisis was under way. Victor Hong, based in the US, is set to appear in court in the UK as part of a major action being taken against the bank by its own shareholders.
Fred Goodwin is the former chief executive of RBS who was forced out when his bank nearly collapsed during the financial crisis and had to be rescued by taxpayers.
Hong - who was working for RBS in Greenwich, Connecticut, when he was asked to examine the running of part of the bank - will claim management urged him to keep quiet about huge losses so senior bankers could receive bonuses, despite the bank being run into the ground. He will also allege that when he expressed disquiet about the takeover of ABN Amro, which was in an even worse state, he was ignored because former chief executive Fred Goodwin wanted it to go ahead.
According to capx.co, Hong's other allegations will include:
being asked by a senior executive if he could destroy an email containing warnings;
arguing for more aggressive markdowns but being ignored; and
being blocked from a meeting with the bank's auditors due to his voicing concerns.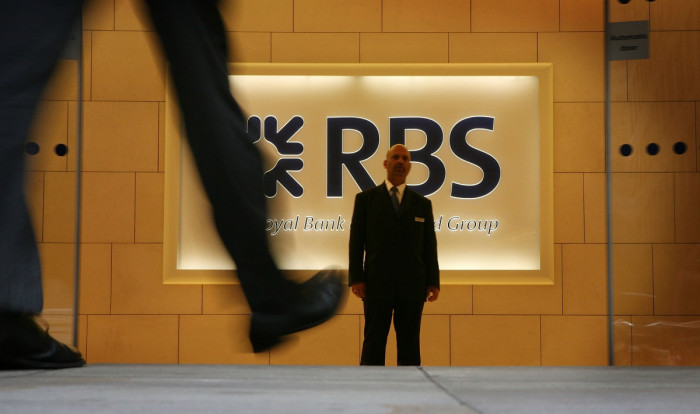 Shareholders are taking RBS to court over the UK's largest rights issue in history in 2008 when they were encouraged to invest just months before the crash. RBS is contesting the claims and funding the defence of Sir Fred. The case is expected to go ahead in London in 2016 or 2017.
A spokesman for RBS said: "We are aware of the long standing allegations made by Victor Hong who worked briefly for the bank in 2007. These allegations have over the years been the subject of review by both regulators and RBS and have not been the basis of any findings against the bank. We will respond to them at trial if necessary."
The British taxpayer had to bail out RBS - briefly the largest bank in the world - to the tune of £32bn in 2008. Recently Chancellor George Osborne sold £2bn of its shareholdings and wants to sell more, so further scandals would be embarrassing for the government.