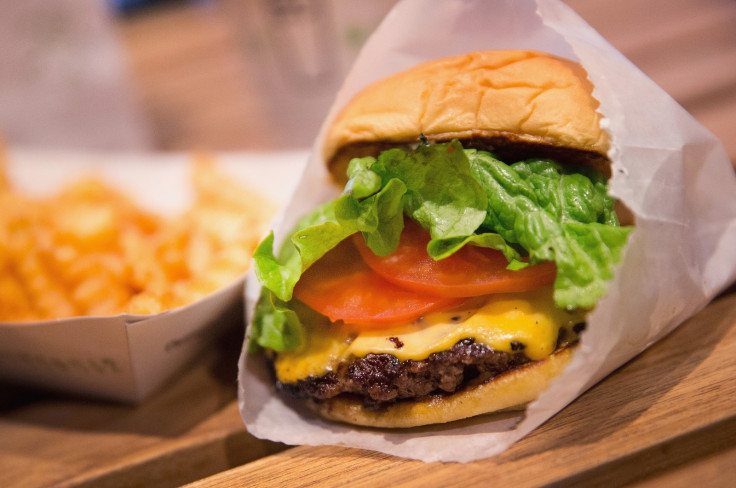 Police are hunting for a man who pointed a gun at a man and demanded he hand over his cheeseburgers.
The victim was a 23-year-old man who said that he was approached by a 5"11', thin built black male wearing dark clothing.
The victim said that the real-life hamburglar held out a firearm and grabbed a bag of cheeseburgers the victim was carrying before running away.
Police in Hamden, Connecticut said that the armed robbery took place around 8pm on Saturday 12 December around Dixwell Avenue and Goodrich Street, the New Haven Register reported.
In the 1990s, the hamburlgar was a character who was part of McDonald's advertising campaigns inside the fictional McDonaldland. The McDonaldland premise was largely phased out in the early 2000s with the exception of Ronald McDonald who still features in the fast food outlet's marketing campaigns.
This suspect is not the first to be branded as real-life hamburglar. In 2016, police in Washington DC released CCTV footage appearing to show a man break into an franchise of Five Guys and cook himself a meal.
Anyone with information is asked to contact Hamden Police Department's Detective Division.