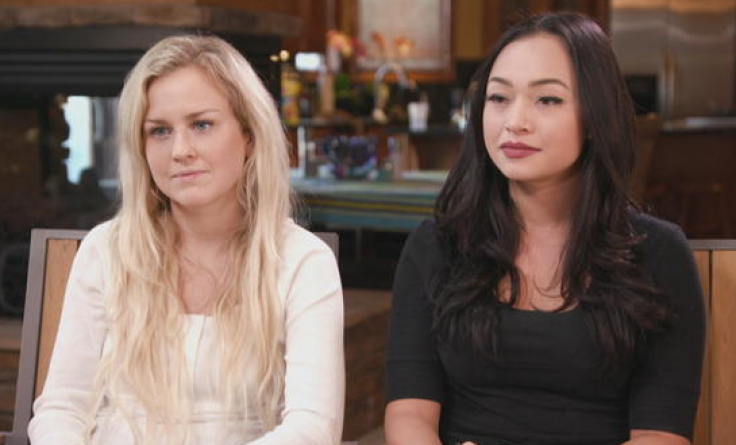 More than a dozen US Air Force cadets have described being sexually assaulted at a US academy, a broadcaster has reported.
CBS News claims to have uncovered a culture of systematic sexual misconduct against current and former female cadets at the Air Force Academy in Colorado Springs, which is a feeder school to the US Air Force.
Two of the women – Emily Hazen and Melissa Hildremyr – appeared on CBS show This Morning to tell viewers about their experiences in the highly selective institution, whose stated mission is "to educate, train, and inspire men and women to become leaders of character".
Hazen had dreamed of becoming a pilot ever since she was seven-and was supposed to graduate from the academy in 2015. But that did not happen after she was interfered with by fellow cadets.
"I was sexually assaulted my freshmen year... and the sexual harassment I endured eventually made me leave," she told the show.
"My perpetrator would follow me on runs. He would tell me he urinated on my car. He would write crude things on my car, like, in the fog. He would send me horrible text messages. He would stalk me, he would ask me where I was going in my little brown dress."
Shockingly, despite Hazen complaining about the young man's actions, he was not reprimanded. In fact, he graduated into the service.
"He was talked to by his commander about a very crude text message I received and told that that was unbecoming of an officer," she said. But that was as far as it went.
Hildremyr claims she was sexually assaulted by two fellow cadets while they were all drinking underage. Her attackers then began to harass her after the event so she reported them to the people responsible for her welfare – but they were not interested.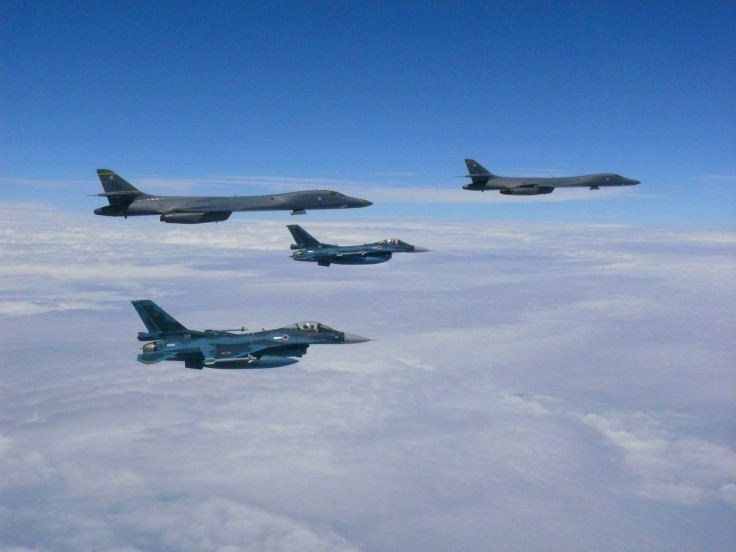 She said: "They [the supervisors] would attack me. They would say things like, 'These guys [the attackers] have every reason to tell the truth and you have every reason to lie.' And they would just – they made me feel like it was my fault this had happened to me."
Hildremyr adds that she was made to feel like it was "my fault that I got sexually assaulted" because she had been drinking underage – despite the fact that the men had been drinking as well.
Teresa Beasley, who was the Air Force Academy's top official on sexual assault prevention for 10 years, was scathing of her former employer.
She said that cadets that went public about being assaulted could expect negative repercussions: "There are usually negative things said on anonymous social media... They're ostracised frequently by their squad mates... and usually word spreads pretty fast. And word gets out who is the victim. ... They'll have their name plates taken off the room and thrown on the ground. People won't sit with them at lunch."
More victims spoke to CBS and their stories will be broadcast in the coming week.