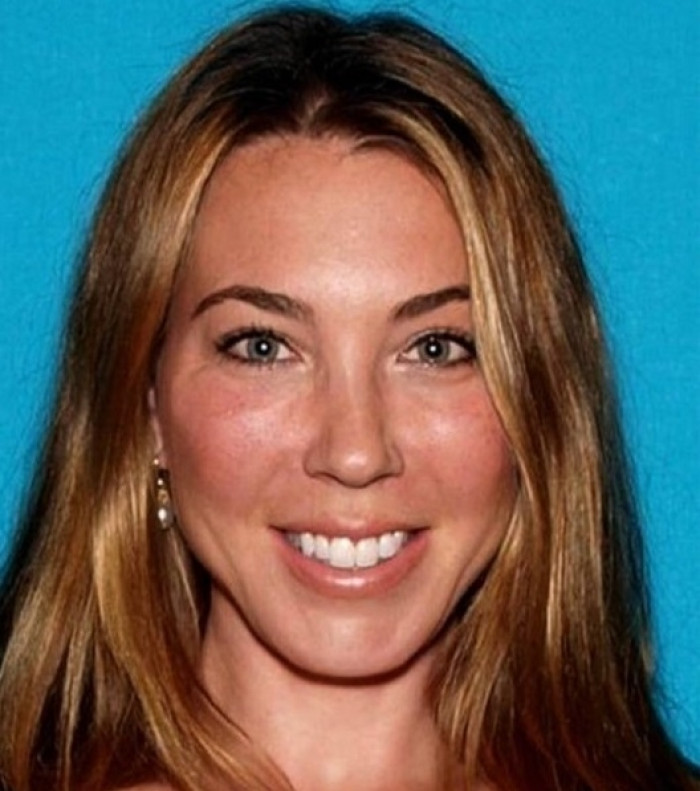 A San Bernardino woman has been questioned by police after officers uncovered what they believed to be the biggest cannabis production operation ever found in the city.
More than 24,000 plants were found in three locations – two warehouses and a residential property – with one of the buildings packed "wall to wall" over four floors with marijuana plants.
Eight people were arrested on suspicion of marijuana cultivation following the raids.
Further investigations revealed that the three properties where the marijuana plants were growing are all owned by the same woman, 43-year-old mother Stephanie Smith.
Smith, who lives in Pacific Palisades, is believed to have paid for the buildings in cash and possibly made millions of dollars a month from the drugs, reports CBS.
She was taken into custody for questioning but has not yet been formally arrested.
Police launched an investigation into possible marijuana production after one of the supposedly empty buildings ran up an electricity bill of $67,000.
Neighbours of the house in North D Street also alerted authorities after becoming suspicious of the constant smell of marijuana.
Lt Mike Madden with San Bernardino police, told ABC7: "This is the largest single grow that I've ever seen for an indoor operation.
"There's just floors with multiple rooms with plants in various stages of the growing process, and it's a very, very sophisticated operation."
The allegations are reminiscent of the American drama series Weeds, which starred Mary-Louise Parker as a suburban mother who becomes a drug dealer after her husband's death.