Real Madrid: Palestinian child firebomb victim Ahmed Dawabsha arrives to meet idol Cristiano Ronaldo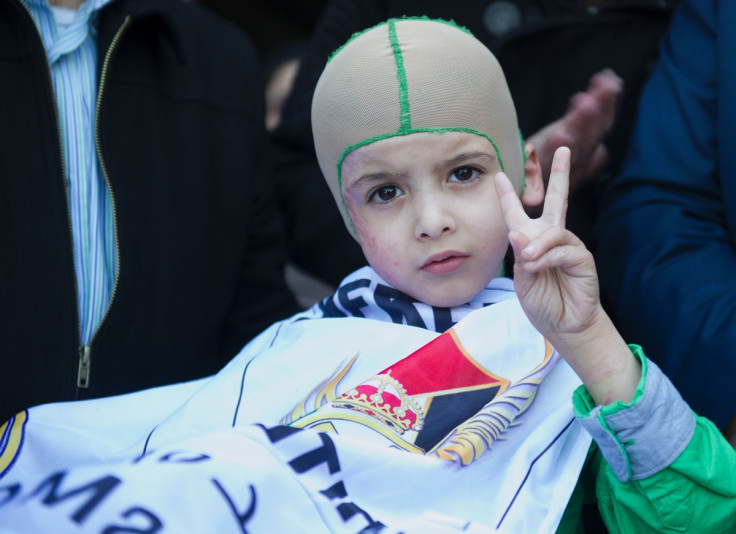 A Palestinian boy who survived a firebomb attack by suspected Jewish extremists that killed his parents and baby brother is to meet with Real Madrid stars, including his idol Cristiano Ronaldo. Ahmed Dawabsha, five, was flown from the Jordanian capital Amman to Madrid today (16 March).
A spokesman for Real Madrid told IBTimes UK he would have a tour of the Santiago Bernabeu stadium tomorrow. "We have been invited by Real Madrid, but we don't know yet which day we will be able to meet the players," Ahmed's grandfather, Hussein Dawabsha, told AFP.
The initiative appears to have been spearheaded by Real Madrid coach Zinedine Zidane. Palestinian Football Association head Jibril Rajoub welcomed the "superb humanitarian gesture by Real Madrid, its administration and Cristiano Ronaldo, who are restoring hope for a child who lost his entire family".
He added: "There is an unknown soldier in this initiative and that is Zinedine Zidane, who we warmly thank."
The Dawabsha family were sound asleep in their home in the village of Duma, in the West Bank, when it was firebombed on 31 July last year. Saad and Riham Dawabsha and their 18-month-old son, Ali, all died while their other son, Ahmed, recovered in hospital after suffering serious burns to his body.
The arson attack sparked widespread protest and international condemnation. Two alleged Jewish extremists have since been charged with counts of murder and being an accessory.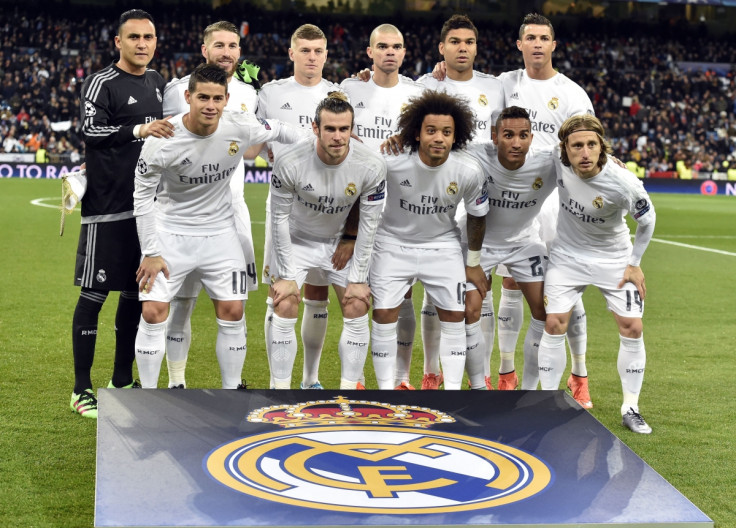 © Copyright IBTimes 2023. All rights reserved.