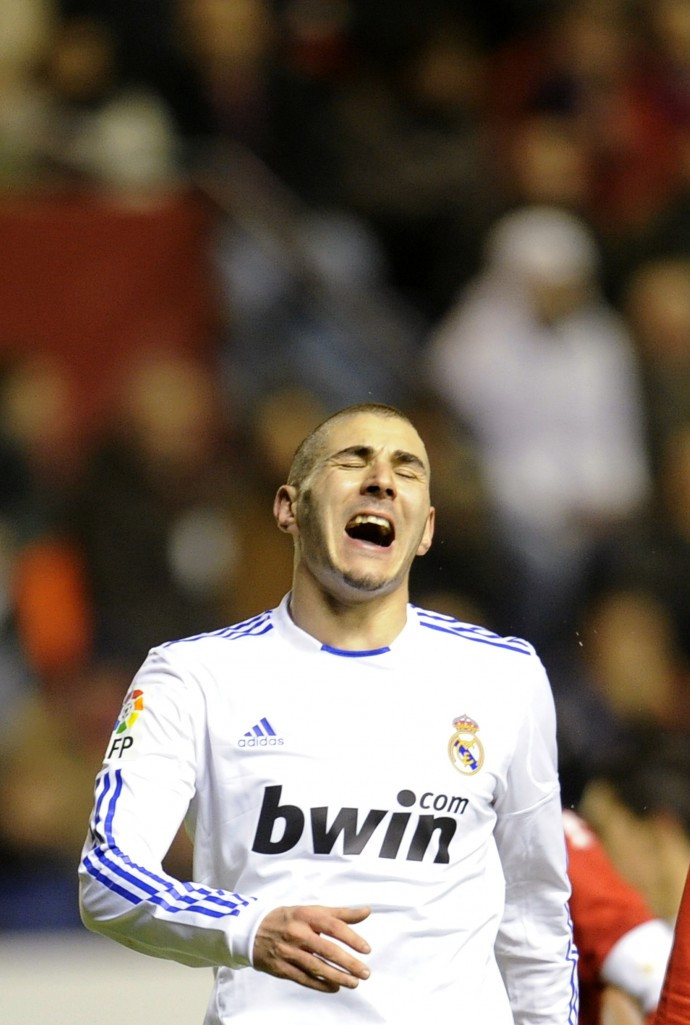 The on and off again transfer of Neymar to Real Madrid looks to be back on against after the Brazilian's agent said that the door is open for the Spanish giants to sign the striker. It was thought reported on Tuesday that Neymar would be staying at Santos but according to his agent that has now changed. His agent, Walter Ribeiro said: 'There is nothing else to discuss. The only thing left is for Real Madrid to pay up.'
The only remaining sticking point for Real Madrid seems to be when they will sign the forward. Conflicting reports in both the English and Spanish newspapers claim that Neymar could join Madrid this summer but other claim that he will sign in January. It is believed that Jose Mourinho wants the striker before the end of this transfer window.
Manchester City has told Real Madrid that they will have to pay £50m to sign their captain Carlos Tevez. The Argentine striker was thought to be moving back to South America but last night Corinthians pulled out of the deal. Real Madrid has been made 1 / 4 favourites to sign the striker by Skybet. However, Manchester City will not accept anything less than £50m if they are forced to sell to a European rival and it is believed that Real Madrid will be put off by such a figure.
Real Madrid striker Karim Benzema had poured cold water on reports that he could make a £27m switch to Arsenal. The London club will now have to look elsewhere to bolster their squad after Benzema said he will stay at the Bernabeu and fight for his first team place. Benzema said: 'I've not spoken with anybody. I'm at Madrid and I want to succeed here. Nothing more. I'm at Madrid, which is the important thing.'
After numerous fall outs with Jose Mourinho last season, it was thought that Karim Benzema would be shown the door this summer but he remains a Real Madrid player. Mourinho has said that he wants to sign a new striker and if that materialises Arsenal may still get their man.