Mourinho Unafraid of Financial Fair Play, Welcomes CL Group of Death
Mourinho feels players are attracted to Real Madrid because of the club's rich history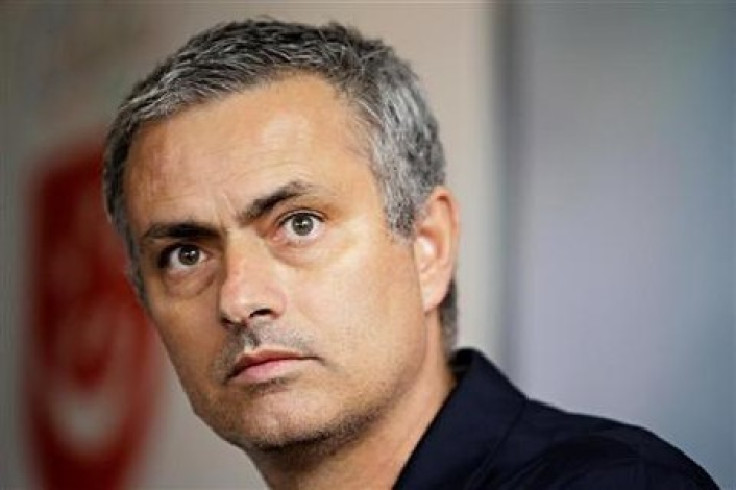 Real Madrid manager Jose Mourinho has dismissed suggestions the forthcoming Financial Fair Play (FFP) regulations will affect his club's spending patterns, suggesting the rich history of the Spanish champions will always attract top talent.
The 49 year old Portuguese has declared himself happy UEFA will introduce FFP rules and claims that instead of money, tradition and past success will prove to be determining factors for players considering offers.
"Platini says he will apply this [FFP] to the letter. They will impose restrictions and it will be difficult for clubs that are not well structured, even if they do have a stack of cash," Mourinho told Real Madrid's official Web site.
The new rules, basically, mean clubs cannot spend more than they earn and must therefore also ensure wages remain within a calculated percentage of the budget. Clubs like Paris St Germain (PSG) and Zenit St Petersburg, among other giants like Chelsea, Manchester City and Real Madrid themselves, will have to guard against overspending.
PSG, for example, signed Swedish striker Zlatan Ibrahimovic and Brazilian defender Thiago Silva (from AC Milan), Ezequiel Lavezzi (from Napoli) and Lucas Moura (from São Paulo) for a total of around £80m. The Russians, on the other hand, spent £64m on the transfers of Axel Witsel and Hulk from Benfica and Porto respectively.
"Madrid, Barcelona, Bayern Munich. These clubs are unique. The titles, European Cups, the history, the story, the fans ... these things cannot be bought. The best players want to be with these teams. These three I mentioned and a few others that have their cabinets full of almost hundreds of trophies. It still plays a role in players' decisions," the former Chelsea boss added.
Meanwhile, Mourinho is confident the Spanish champions will do well in the Champions League this season, despite being drawn in the proverbial "group of death" - with English champions Manchester City, German champions Borussia Dortmund and Dutch champions Ajax.
"It's not going to be easy. But knowing my team, my players, also I have to be honest and say that intense matches are matches that I find, rather, we find, easier to prepare for than others. I am reassured in the knowledge that Real Madrid have developed a hugely competitive spirit," the Champions League-winning manager concluded.
© Copyright IBTimes 2023. All rights reserved.