Bodo Illgner is eager to watch Saturday's (3 June) Champions League final between Real Madrid and Juventus. 19 years ago he played in the same fixture, defending the Los Blancos goal and lifting the famous trophy, the biggest achievement of his successful career alongside winning the 1990 World Cup.
In an interview with IBTimes UK that will be published on Thursday, he will share some thoughts on what we can expect in Cardiff. But leaving the Champions League final aside for one moment, he also discusses the goalkeeping soap opera that is currently running from Manchester to Madrid. Is Keylor Navas good enough to continue at the Santiago Bernabeu, or should Real Madrid pursue David de Gea at the cost of upsetting the Costa Rican?
"From my experience, I think that it is important to do everything you can to keep the goalkeeper focused just on the game," Illgner said. "I think Keylor Navas is a very good and solid goalkeeper, a very good goalkeeper for Real Madrid.
"He proved that last season when the club won the Champions League and during the last part of the current season, when Real Madrid faced important matches to secure the La Liga title and their place in the Champions League final."
Illgner highlights it is all a matter of confidence. "When a goalkeeper is questioned, it is difficult for him to play as good as when he feels confident, and it is important that the club, the coach and the president help him.
"If everything in Real Madrid works in that direction, no doubt he will recover his confidence and prove again how good a goalkeeper he is. The thing is, as long as Real Madrid's president and all those surrounding him keep talking about David de Gea, rumours are going to be the talk of the town and we will not see the best Keylor Navas we can see."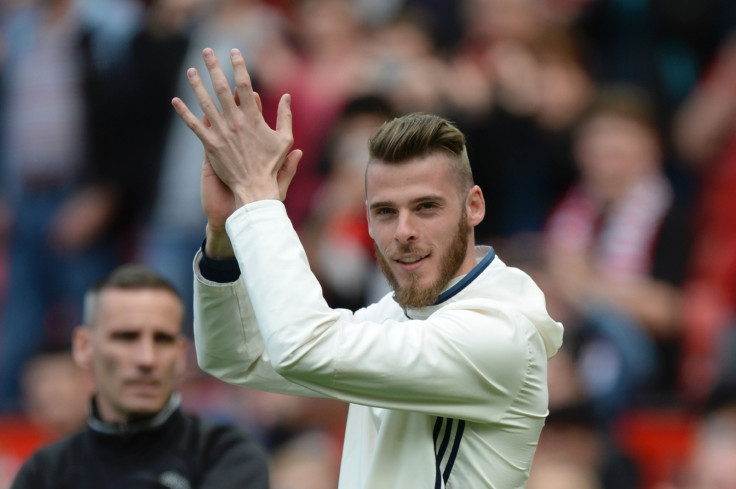 Zinedine Zidane reportedly asked the club to keep Navas next season, while Sergio Ramos is constantly sending messages though the media to support Real Madrid's no.1, following Illgner's line of thought.
But the German does not dare predict if De Gea will leave Old Trafford for the Bernabeu. "I don't have any idea of how this story will end. Whether David de Gea will sign for Real Madrid or not will depend on the club and on the coach, but so far, Keylor Navas has been able to prove how good a goalkeeper he is."