The real reason why Britney Spears' 'sexy' Make Me video was scrapped
Fans launched a petition to release director David LaChapelle's racy version in April 2016.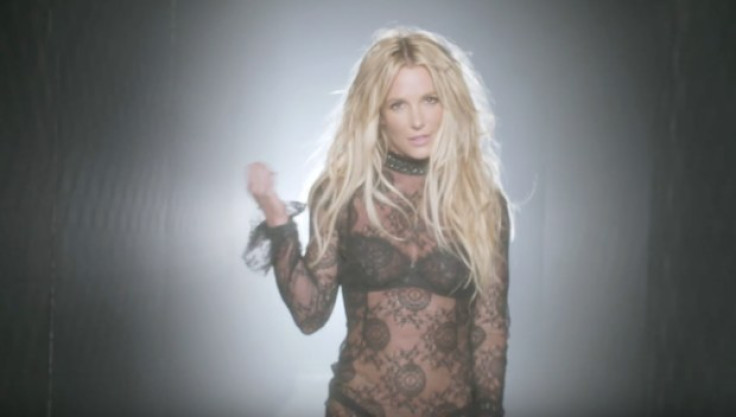 The mystery surrounding Britney Spears' rejected Make Me music video is over. Fans concocted all kinds of conspiracy theories as to why the first set of visuals were abruptly scrapped, but her manager has revealed the truth once and for all.
Acclaimed director David LaChapelle helmed the song's first music video, but it was pulled after snippets leaked online in April 2016. TMZ reported that Spears' team felt that LaChapelle's vision was "too sexy" and a second version directed by Randee St Nicholas premiered as the official video.
Addressing the controversy, which included fans launching a petition for the original's return, Spears' manager Larry Rudolph told the Los Angeles Times: "It's really simple. The [original] video just didn't work. This is the first time we've reshot a video, and because it's Britney there are all kinds of conspiracies. Nobody is hiding anything."
At the time, sources also claimed that Spears, 35, and her creative team were "disappointed" with LaChapelle's take as they felt it had no storyline and lacked direction. The Scream & Shout songstress previously worked with the director on her 2004 visuals for ballad Everytime, which controversially saw her take her own life after being hounded by paparazzi.
St Nicholas' video spans almost five minutes and features the pop star auditioning a group of handsome men to star in a video. Sharing the message behind the video, Spears has stated it is centered on "female empowerment" with a group of girlfriends helping her choose her leading man.
Make Me features G-Eazy and appears on Spears' ninth studio album Glory, released on 26 August. Clips from the original Make Me video weren't the only items to leak as the album also found its way online prematurely.
Addressing the incident, RCA president Tom Corson said: "[It] was annoying. But in this day and age, the whole drama and anxiety around leaks is that as long as they are fairly well contained, we can manage and we can turn lemons into lemonade."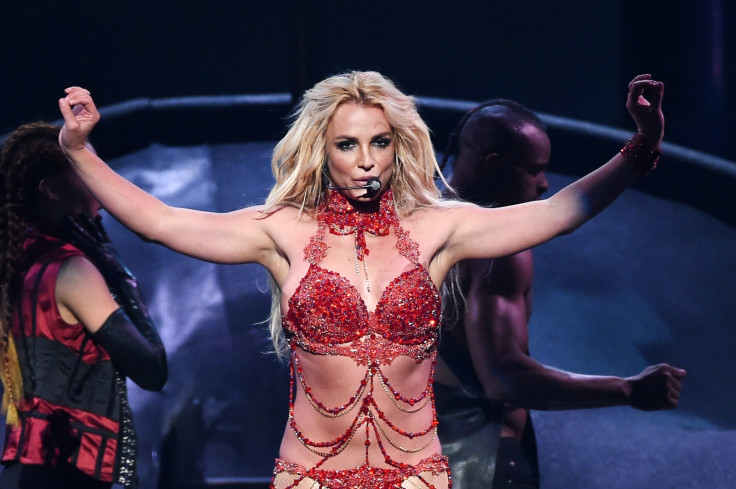 Despite releasing a new album and performing a Las Vegas residency, Spears has revealed that she doesn't listen to her own music. The singer told Flaunt magazine: "It's funny, because I don't really listen to my music. My kids do and my nieces do. I'm about the creative process. I'm in the moment of being creative and then I put it out there.
"Of course, I sing my songs every night [at my residency] and I have to listen to it that way, but I'm all about change. And new. And forthcoming. But, there is a part of me in my music and I hope, for my fans, that they can have that part of me when they hear me on the radio, or buy my CD, or whatever they do."
Watch Britney Spears' Make Me music video featuring G-Eazy:
© Copyright IBTimes 2023. All rights reserved.