Kylie Jenner admits to having cosmetic surgery to get fuller lips: 'I just didn't feel desirable'
She also revealed who motivated her to do so.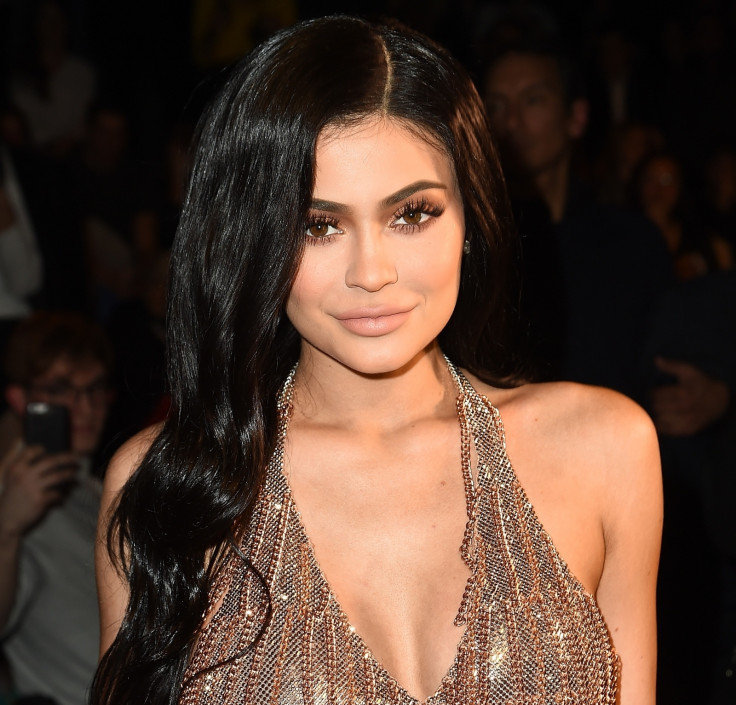 Kylie Jenner has finally responded to questions about getting plastic surgery for her dramatic makeover. During the latest episode (10 September) of Life of Kylie, a spinoff docu-series of Keeping Up With The Kardashians that airs every Sunday on E! network, the lip-kit mogul admitted that she did get a lip job done. The 20-year-old also revealed who motivated her to do so.
"I was 15 and I was insecure about my lips. I have really small lips. And it was like one of my first kisses and a guy was like, 'I didn't think you would be a good kisser because you have such small lips," she told the camera.
The Kylie Cosmetic owner went on to reveal that she took the critique too seriously. "I took that really hard. Just when a guy you like says that, I don't know, it just really affected me," she admitted.
The comments made by the boyfriend made the youngest Kardashian sister feel insecure and she started over lining her lips as a teenager. "I just didn't feel desirable or pretty. I really wanted bigger lips. I would overline my lips with lip liner just to create the illusion of bigger lips. And then finally I was like this lip liner isn't doing it. [I] ended up getting my lips done."
The reality star claims to have donated 100% of the proceeds from the sale of her Smile Lip Kit to a non-profit organization, Smile Train, which helped 1,300 children with cleft lip and palate conditions.
Kylie opened up about her lip surgery after she met Mia, a three-year-old girl who benefited from her donations.
"Isn't it amazing how people can just say a couple things and it's just like gets right in there?," a therapist asked her during the episode and she answered, "It sticks with you.'"
Her mother Kris Jenner, on the other hand, appeared unhappy with her daughter's time management as she delayed their South America trip to five more hours. "I'm happy she's dating," the momager tells assistant Victoria Villarroel regarding Kylie's mystery man. "And I want her to enjoy herself and have fun, but she needs to be able to still focus on the details and the important things."
© Copyright IBTimes 2023. All rights reserved.