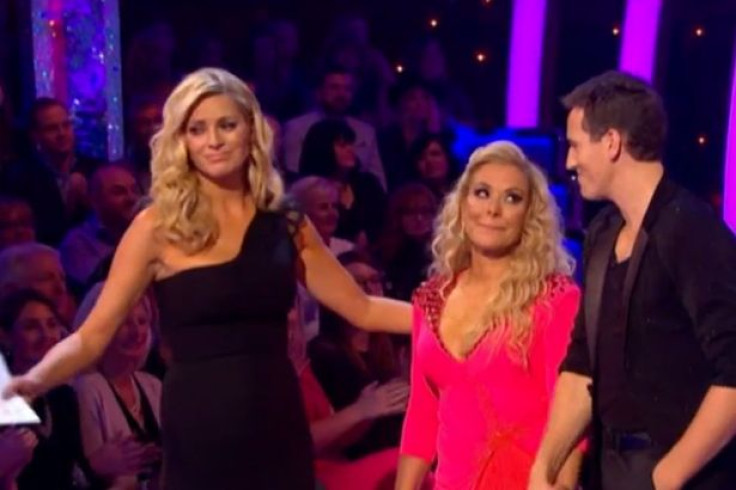 It was a Strictly chaotic string of events when American singer Anastacia found herself in the bottom two of Sunday night's episode and subsequently did not take part in a dance-off against radio star Melvin Odoom.
The 48-year-old star said she had ripped scar tissue from her double mastectomy during rehearsals and was forced to alter her salsa routine at the 11th hour.
Following the accident, Anastacia confessed to being hesitant of taking part in the dance out of fear of further injuring herself.
After it was announced she was in the bottom two, Anastacia told presenter Tess Daly: "I'm scared to do it but I will do it. I am scared – that is the honest truth."
After a word with producers, the singer went backstage and broke down in tears. Recording was delayed as staff tried to console the star. On her return to the stage, it was announced that there would be no dance-off due to the injury she had sustained during rehearsals.
The unexpected news came after the audience, who had waited over an hour for the results show to be filmed, being told: "There's been an issue and we are trying to sort it."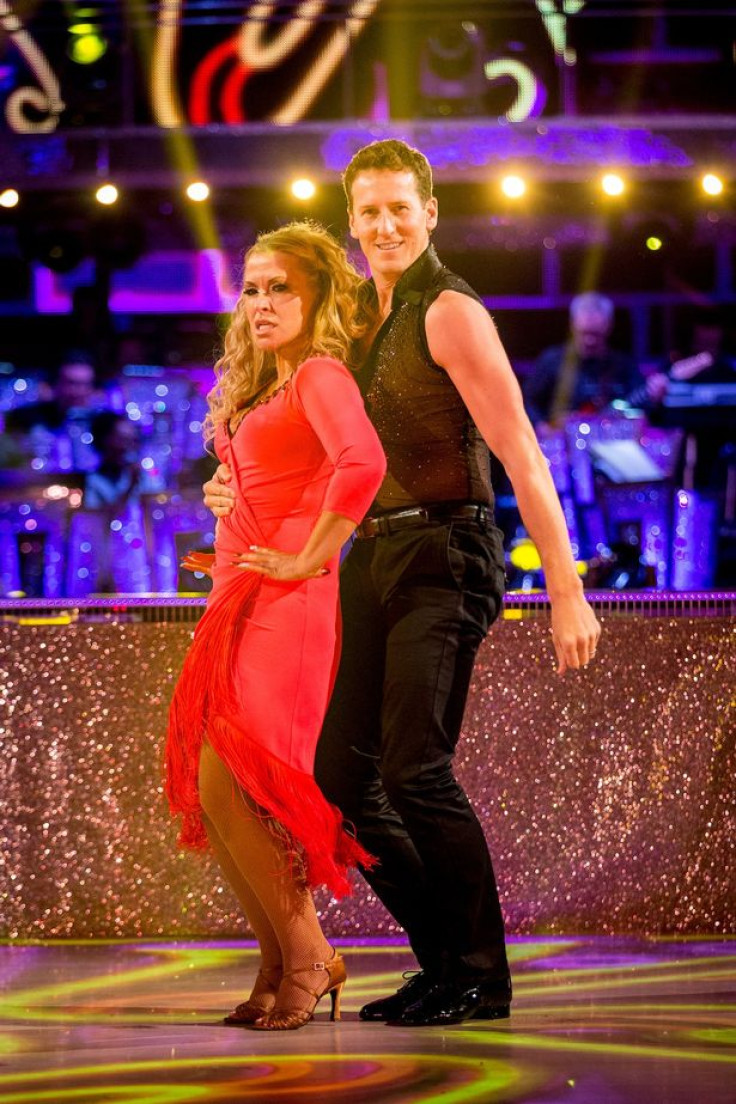 Odoom left the show after it was revealed that he had received the least amount of votes. He later tweeted: "I have really enjoy my @bbcstrictly experience ....I have had so much fun and want to thank everyone for their support! #teamjboom".
Former Strictly dancers James and Ola Jordan were vocal about who went home on Twitter. James wrote a string of tweets about the incident, including a tweet saying: "WHAT!!!! Totally disgusting If you can't dance in the dance off you should be the ones that leave WHAT A JOKE!!!"
His wife Ola added: "B******s!!! If you can't dance, you should be eliminated!"
The viewing public's views were mixed. One posted on Twitter: "Anastacia will be voted out for sure next week. I can't wait to vote her out. Reverse the decision" while another added: "Anastacia should have gone. Shouldn't have gone to public vote. Would be ok if she didn't dance on sat b/c of precedent."
See more of the Twitter reaction below.