The reason behind Goldberg's successful WWE return revealed
Goldberg made his WWE comeback with a Brock Lesnar fight at Survivor Series.
Goldberg has successfully managed to win over fans since his return to the WWE with a Brock Lesnar fight at Survivor Series. The WWE universe had been critical about the fight as the Beast Incarnate was defeated under 90 seconds by a star who had not stepped in the squared circle in 12 years.
After his return fight, Goldberg made several appearances on Monday Night Raw episodes, where he captivated fans with his mike skills, even after years away from the spotlight. The Royal Rumble Battle Royal was a success as Goldberg's promos and teasers ahead of the pay-per-view (PPV) turned many heads.
Goldberg's latest WWE run has become successful and there is one person without whose support it might not have become a success.
According to Dave Meltzer of the Wrestling Observer Newsletter, Lesnar's advocate Paul Heyman is the man behind Goldberg's success.
"It's a little known fact that the person pretty much responsible for everything Goldberg related is [Paul] Heyman, which may explain why Goldberg's promos are so much better than anyone imagined they'd be," Meltzer said while reviewing Goldberg's segment from previous Monday Night Raw, where he challenged Owens to a match for the Universal Championship at Fastlane, which Jericho accepted on his behalf.
After his fight at Fastlane, Goldberg will be squaring off with Lesnar for the final time at WrestleMania 33, which takes place at Camping World Stadium in Orlando, Florida on 2 April 2017.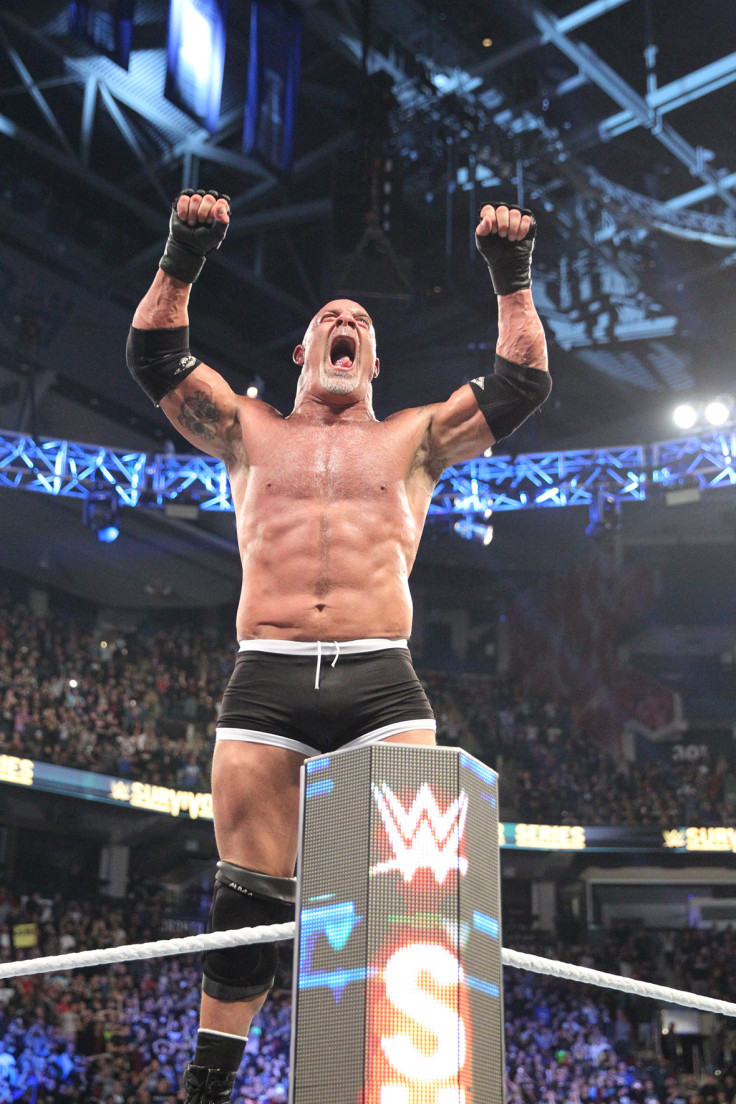 © Copyright IBTimes 2023. All rights reserved.