Swimming legend Rebecca Adlington has revealed that she is pregnant with her first child and is planning to have a water birth.
The Olympic gold medallist is due to become a parent for the first time with her husband of three months, Harry Needs.
The 25-year old recently spoke about the joys of becoming a mum with Hello! magazine: "The due date is June 4 so, yes, we must have conceived on the first day of our honeymoon in Venice."
Needs, who is also a swimmer, joked: "But we're not the Beckhams - we won't be calling the baby Venice."
Perhaps unsurprisingly, given both parents advanced aquatic skills, Adlington said a water birth was "top of the list" at the moment.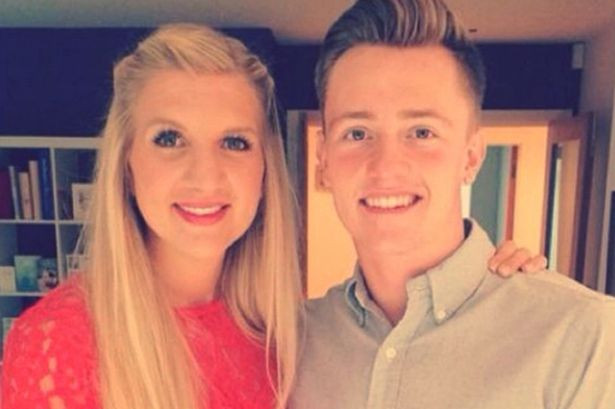 The proud dad-to-be added: "It makes sense for two swimmers to have their baby in water."
She said: "A few friends have recommended it. I would like the birth to be as natural as possible, but you can't really plan it, can you."
She also said she was relieved her first scan showed the baby was developing normally, adding:
"Thank goodness everything is OK, It was such a relief to see the heartbeat. I think you feel such a responsibility as the woman because you are the one looking after the baby.
"So Harry was more excited but I was more nervous".
The happy couple got married in August in an intimate ceremony at The Ashes, in Staffordshire.