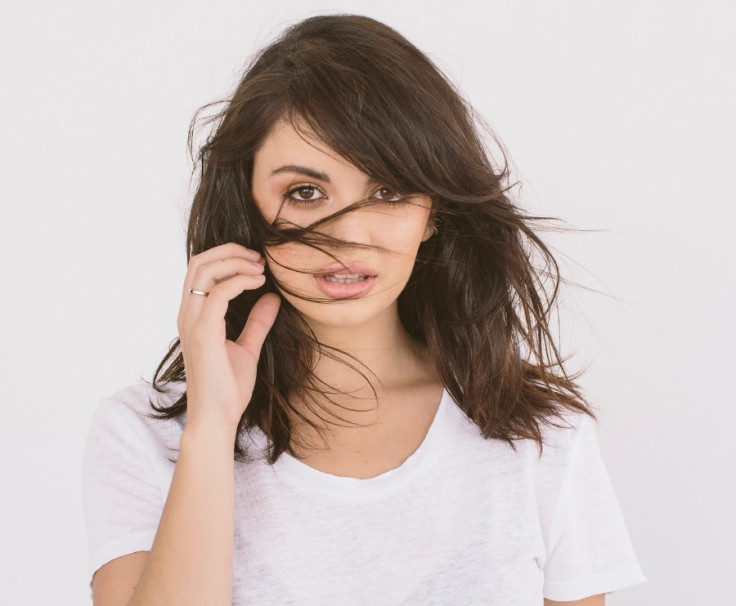 In 2011 Rebecca Black unwittingly took the internet by storm with her infectious, but widely-panned hit, 'Friday'. Now 19, the YouTube star is older, wiser and showing off her vocals in an effort to prove the haters wrong.
Speaking to IBTimes UK, she says that her new power ballad The Great Divide, which debuted on Billboard, is her 'authentic self'. Although Friday has racked up over 98,620,000 views on YouTube since it was unveiled, the California native refuses to be a one-hit wonder. She says that her new track, which is about a failed relationship, is more reflective of her style and the type of artist she wants to be.
"I don't think Friday was any part of me or my sound. It was something I had very little part of creatively. Before I came out with anything I wanted it to be 100% me, 100% authentic to myself and everyone has been so amazing and incredible I've been floored by it."
The accompanying video to the EDM-style anthem sees her brush off the corniness of internet fame by delivering a brooding performance as she walks around a warehouse.
Black knows that entering the mainstream will ultimately mean leaving her own lane to compete with the likes of Fifth Harmony and Pia Mia but she is unfazed by a potential chart rivalry. "Its could be so easy to get caught up in it but we are all so much better off supporting each other," she says.
When Friday went viral, the online community's love-hate relationship with the catchy tune meant that Black soon became the target of a slew of hateful comments online. Despite her best efforts to reinvent herself, she accepts that Friday will always be the elephant in the room until she proves herself.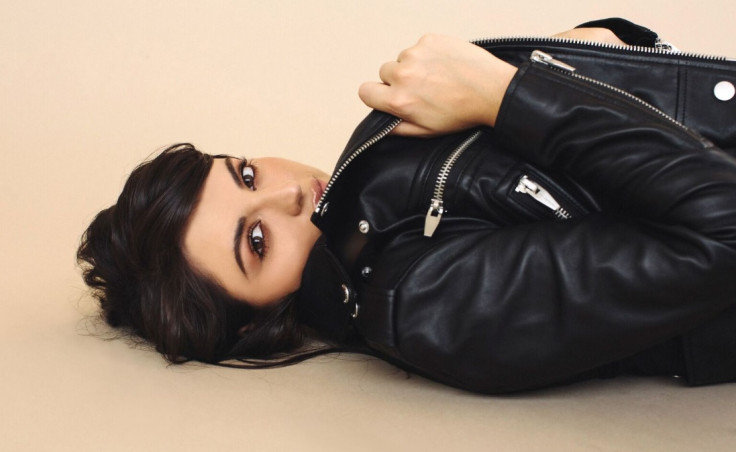 "When you have this thing out there that [makes] people think you can't sing. All they have heard is that song. I definitely put a lot of [pressure] on myself but I've realised that over time that I didn't need to do that as much. And the more I've gained confidence about it and the more I've got comfortable I have gotten in studios the better it has turned out."
Black wants fans to know that she is here to stay and is already looking forward to "switching it up" on stage. Asked who she would love to work, with she instantly names Childish Gambino.
"He is like my favourite rapper. I listen to a lot of his stuff but at the same time I also really love live bands. I listen to a lot of indie music. It would be so cool to write with Broods or a band I love called Group Love. They just seem like they would be such fun personalities to work with. My all time would be Childish Gambino. It would be so cool to like work with him on anything.
Watch Rebecca Black's The Great Divide music video: