Labour MPs looking to oust Jeremy Corbyn as leader are reportedly resigned to the fact that he cannot be removed and that he would win any contest for the party's top job.
After talks between union bosses and the party's deputy leader Tom Watson failed to bring the sides closer together, Labour MPs have accepted that Corbyn has dug his heels in and is not going anywhere.
A source told the Telegraph: "It's finished. He will win easily in a second contest if he is on the ballot, it's everything we wanted to avoid. He is losing support of the membership by the day, there is no doubt about that, but they just sign up new members to replace them. He is Teflon in that sense."
However sources within the party told the newspaper they are pinning their hopes on Angela Eagle to beat Corbyn if she mounted a campaign that exploits the disarray left after the Brexit vote.
Another source told the paper: "Jeremy and his team don't care about the public, they don't care about opposing this Government. Angela is the best hope now and people are prepared for that fight."
Meanwhile senior Labour figures are reportedly trying to stop rebel MPs from considering splitting from the party if they cannot get rid of Corbyn amid concerns that he would win any leadership ballot.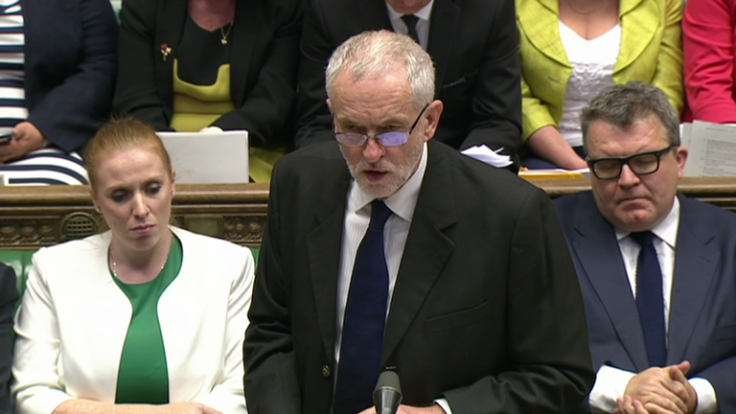 "There may be 172 people who have voted no confidence in Jeremy Corbyn but the idea they will go off and form a new party is nonsense. Maybe a third might do it but it will be the SDP all over again," a source told The Times, referring to the Social Democratic Party which formed after a split from Labour in 1981.
"Furthermore once they've split off, we will be plunged right back into the question of who should be leader and there will be candidates on the left and the right but unlikely to be much early momentum."