Reddit tracking users' browsing activities even after they log out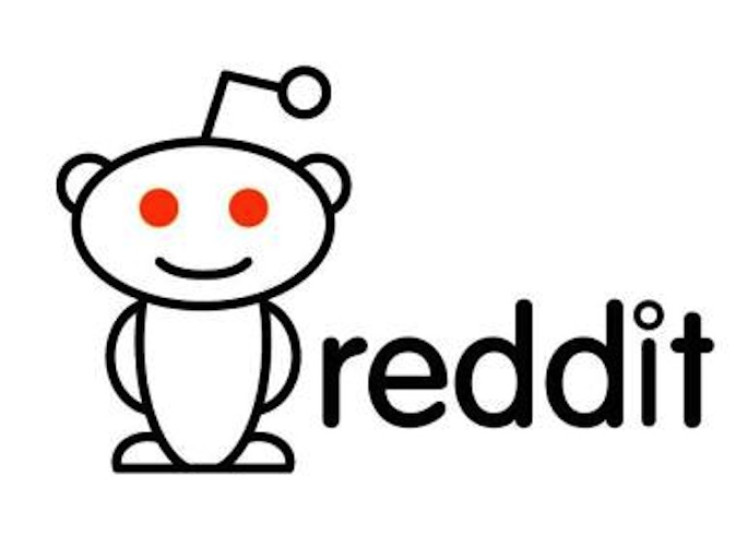 Reddit has started conducting tests to track browsing activities of its users, even after they have logged out from the site. The tests aim to enhance the default front page and offer more relevant content to users. Although the data gathered is intended to improve a user's experience on the online forum, it could help Reddit provide tailored ads to its users, as incorporated by social media giants Facebook and Twitter.
Reddit's tests would ascertain whether a user is more interested in celebrity gossip, current affairs or articles on weight loss and then place that information on a user's front page.
Reddit data scientist Justin Basset told iDigitalTimes: "Reddit does not track users outside of reddit.com and our native iPhone and Android apps. The current A/B test does not rely on any off-site data and does not increase our tracking in any way. Instead, it presents users with a tailored front page based on their on-site (reddit.com) usage alone.
"When a logged out user on Reddit browses into different communities and engages with a specific subreddit (e.g. viewing a comments page on a link), that subreddit is added to their first-party cookies. Reddit's first-party cookies are not made available to any non-Reddit domains (this can be verified by inspecting the cookies; they are only signed by and available on www.reddit.com).
"Although this A/B test was recently implemented, the subreddit cookie is not a new addition. It has been part of Reddit for several years, and is currently used site-wide to populate the suggested posts/sponsored headline feature. this test only affects 1% of logged out users on the desktop site."
Reddit updated its changelog – which was first posted in May – thrice, while the tests were active. One of the edits made include the tracking of logged out users' browser activities. Although Reddit maintains that the tests are aimed at helping it serve better content to its users, it is worth nothing that Facebook and Twitter also used similar reasons to justify tracking their users' browsing activities. The online forum was also conducting tests on tracking outbound links clicked by users, which it later shut down amid privacy complaints.
© Copyright IBTimes 2023. All rights reserved.