Refugee accused of raping 79-year-old woman in German graveyard
Eritrean man has been charged with rape by prosecutors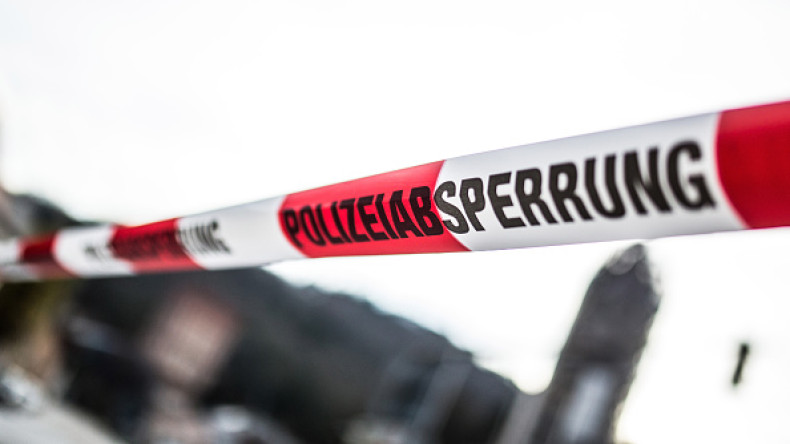 A 40-year–old Eritrean refugee was arrested for allegedly sexually assaulting a 79-year-old woman in a graveyard in North Rhine-Westphalia.
Police were alerted by a local resident after he heard a cry for help coming from the cemetery in the town of Iddenbueren on Sunday (24 July), Bild reported.
The victim received first aid at the scene before being taken to hospital for treatment. She was released from hospital on Tuesday.
A resident in a nearby nursing home, she frequently visited the cemetery to mourn at her sister's grave, according to the report.
The alleged attacker had been living in Germany since 2013, arriving as an asylum seeker. He has been charged with rape by prosecutors and will be held in custody for the duration of the investigation, said the prosecutor's office of Munster and police for the district of Steinfurt in a statement.
He was staying in a refugee shelter in Horstel prior to the attack.
Germany has recently launched a campaign to encourage more sex crime victims to come forward, and a legal reform was recently approved by the Bundestag, meaning that victims no longer have to prove that they resisted an attack for it to be classed as rape.
It comes after hundreds of sexual assaults were carried out by men described as being of Middle Eastern or North African appearance in Cologne on New Year's Eve.