An Algeria man has been acquitted of sexually assaulting a woman as part of mass attacks committed in Colognje on New Year's Eve.
The man's trial was the first of a suspect accused of sexually assaulting woman during mass attacks in Cologne on New Year's Eve has started.
The 26-year-old Algerian was acquitted after the victim failed to recognise him as a part of a group who had surrounded and groped her, Germany's DPA news agency reported.
The mass sexual assaults, linked by some German media sourcesto men of North African and Arab appearance, prompted widespread criticism of German Chancellor Angela Merkel's open-door refugee policy. Police received 1,170 complaints of criminal offences committed in the city during the New Year's celebrations, including 492 reports of sexual assault.
The accused, who is named only as Farouk B in line with German privacy laws, denied all charges. Prosecutors claim the group surrounded the woman "with sexual motivation", groped her and stole her mobile telephone.
The suspect was later found in possession of the woman's mobile phone, but claimed he had bought it from a friend. He was also accused of attempting to break into a car with another man in December.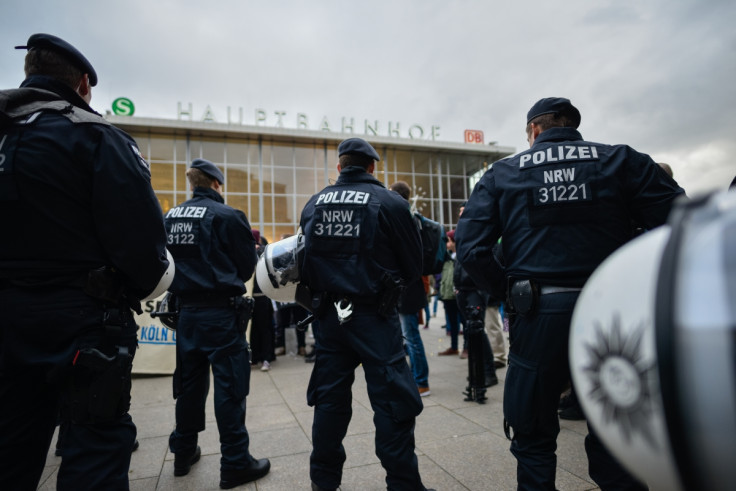 He was found guilty of handling stolen goods and attempting to break into the car and given a six-month suspended sentence.
Nine men have been convicted of thefts committed that night, but the Algerian is one of only two men who had been charged with sexual assault offences. Last week, a 19-year-old Moroccan man was arrested after shoplifting in Zurich, Switzerland, and charged with a sex attack in Cologne.
As a result of the attacks, the German government declared immigrants from countries such as Morocco and Algeria ineligible for refugee status except for in exceptional circumstances, and introduced laws to speed up the deportation of immigrants responsible for committing sexual offences.