Thousands of people have been waiting at the Rafah crossing along the Gaza strip, hoping to gain entry into Egypt. Egypt opened its border with Gaza on 11 May for the first time in three months, giving Palestinians a two-day time frame, of which not all of them will make.
The closure of the Rafah border – Gaza's main gateway to the outside world – stems from the friction between Cairo and the enclave's Islamist Hamas rulers. The crossing is open on 11 and 12 May. It is expected that only a couple of thousand people would be allowed to pass through, despite the 30,000 people who have applied for travel permits, which many are still waiting to receive.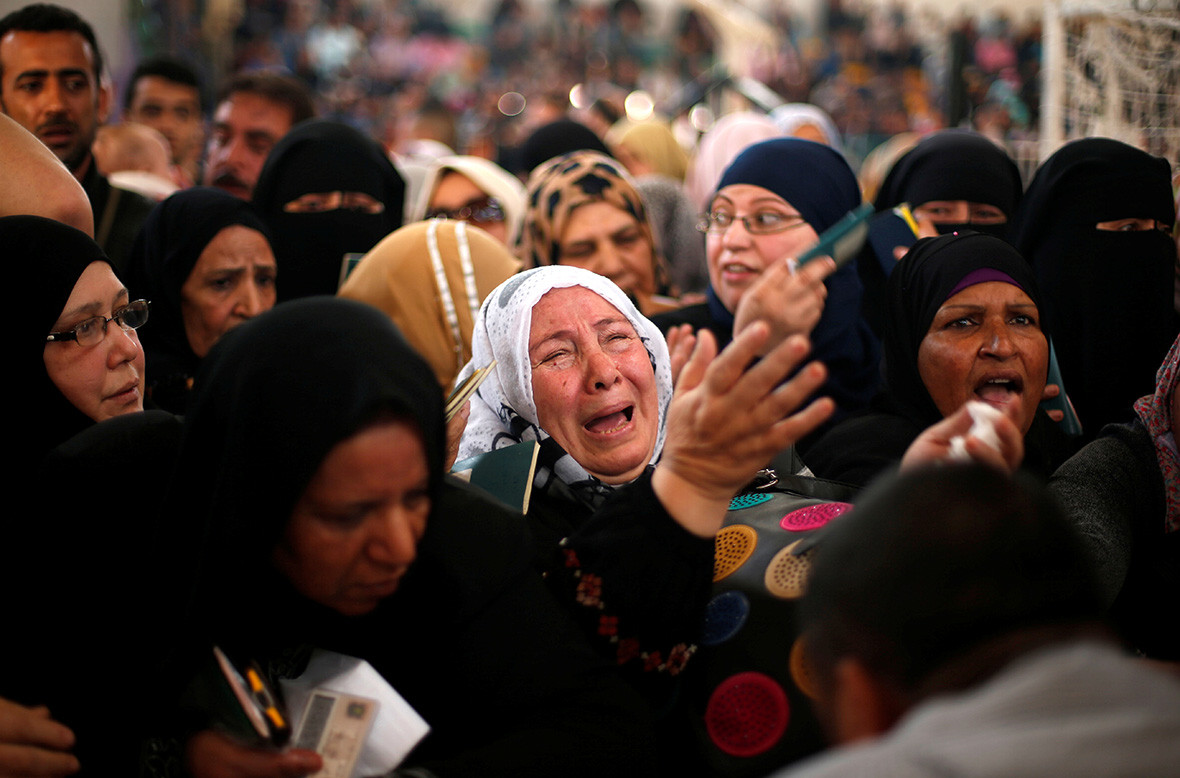 The Rafah crossing has been largely sealed since 2013, when ties with Hamas worsened after Egypt's Islamist President Mohammed Morsi, of the Muslim Brotherhood, was ousted.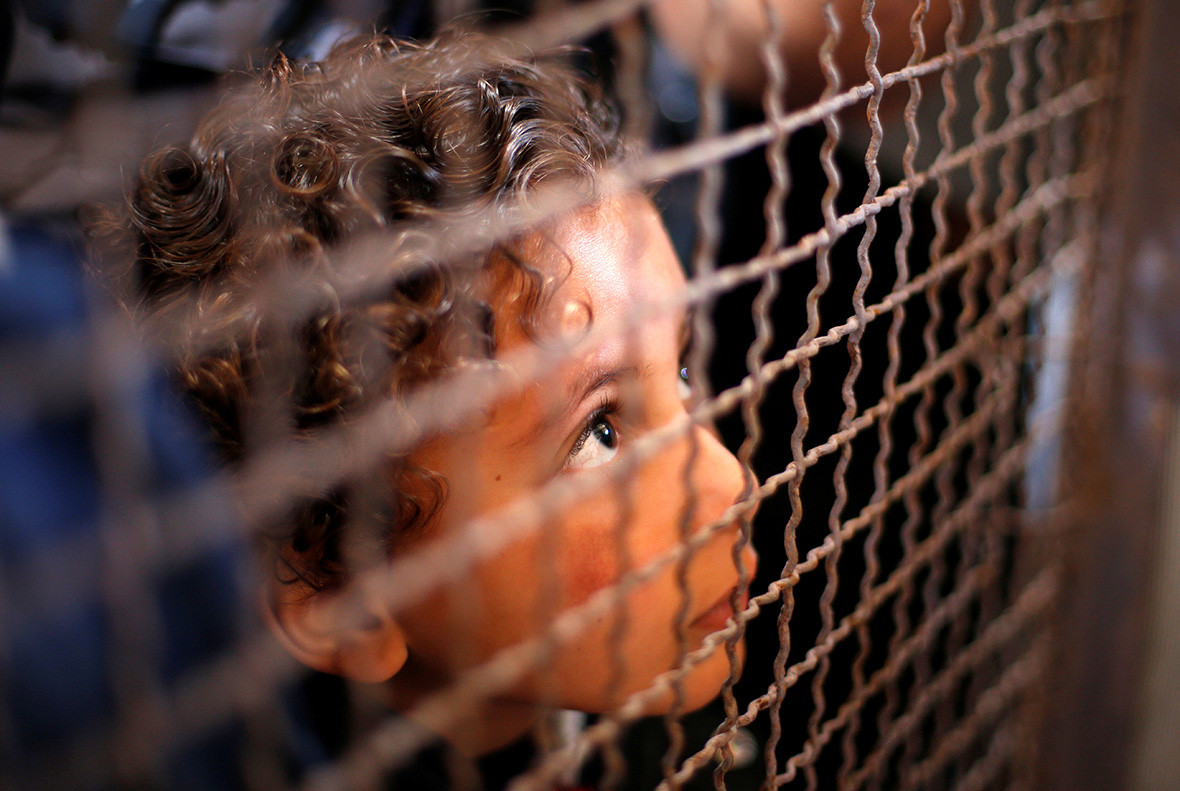 Egyptian officials view Gaza's governing Hamas group as a threat, accusing it of supporting an Islamist insurgency in the Sinai peninsula bordering the Palestinian territory. Hamas denies the allegation.

"I have been waiting for several months to get a chance to have advanced cancer checks in Cairo," Umm Ahmed, a 55-year-old Gaza resident, told Reuters. Ahmed is urging Egypt's president to reopen the Rafah crossing for good because "we are brothers, not enemies".
The Hamas groups' interior minister has called on Egypt to extend the opening period to meet the demand, yet it is likely that only a few thousand would cross the border within the time that has been given.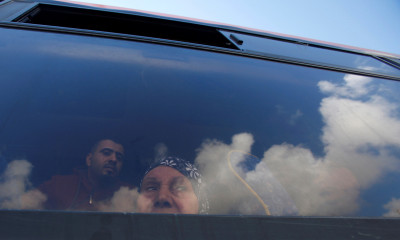 At Cairo International Airport, immigration sources said 90 Palestinians from Gaza, stranded in third countries, had arrived and would travel by bus to Rafah. The sources said another 120 Palestinians were expected to land later.
Israel said it planned to reopen a second border point for commercial traffic into Gaza – a step toward gradually easing the blockade it imposed since 2007.