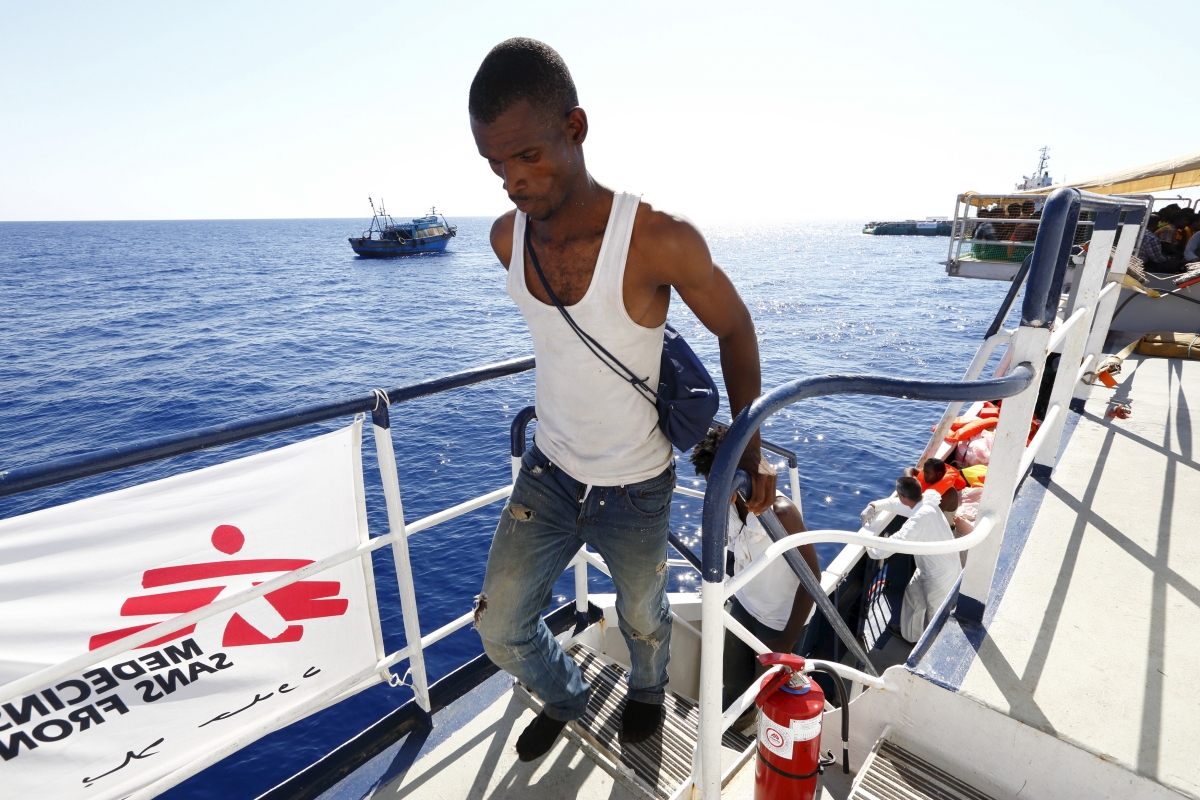 The medical charity Doctors Without Borders (MSF) has ceased its search and rescue operations in the Mediterranean after rescuing 20,192 refugees over eight months in 2015.
Most of the saved were individuals crossing the treacherous passage from Libya to Italy. MSF said it is stopping its operations in the central Mediterranean, because it no longer feels doctors should be carrying out search and rescue missions. It also made the decision to end its work as numbers making the crossing fell in the winter months.
"None of the people on board of the unseaworthy boats we rescued would have made it to safety without intervention," said Stefano Argenziano, MSF's Manager of Migration Operations.
"Whilst we remain absolutely convinced of the importance of dedicated search and rescue in saving lives, we are doctors, and search and rescue shouldn't be our job. We very much hope that European resources will be sufficient in 2016 and that our boats will not be required."
Despite the end of MSF's operations in the central Mediterranean, the organisation remains on standby to intervene should the EU and its member states fail to protect the lives of the thousands of men, women and children expected to flee North Africa for Europe in the coming months.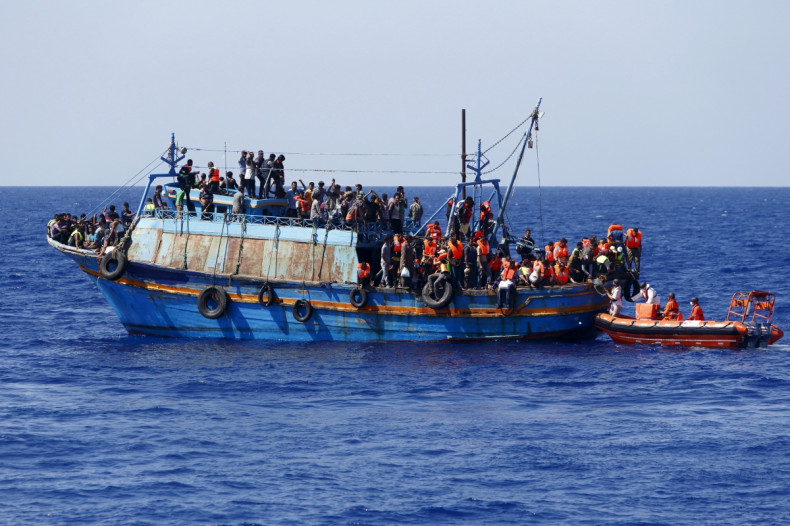 When the medical charity first launched its Mediterranean mission in May 2015 it stated a permanent solution to the refugee crisis needed to be reached.
The 12 months of 2015 were the deadliest year on record in the Mediterranean with 3,771 men, women and children officially recorded as having drowned or gone missing on the shores of Europe, despite the deployment of increased resources at sea. The real numbers are likely to be much higher.
"It is absolutely crucial that the EU and the member states provide resources which are dedicated, and proactive, capable of reacting within an hour of the distress call. But search and rescue cannot stop deaths at sea" says Brice de la Vinge, MSF Director of Operations.
"What will really end deaths at sea, in the central Mediterranean as well as in the Aegean, is the implementation of policies and practices that provide safe and legal channels to the EU and eliminate the need for people to use smugglers and overcrowded rubber and wooden boats to reach the shores of Europe."