Refugee crisis: Faces of some of the thousands of children who have fled conflict zones
An estimated 30 million children have fled brutal violence and extreme poverty, the resulting conflicts of the war-torn countries which they once called home. This figure includes the millions caught among conflicts within Syria, Yemen, Iraq and Afghanistan. Half of the refugees from these countries are under 18 years old– the highest figure for child refugees in over a decade.
An estimated 95,000 unaccompanied children have applied for asylum in Europe. Many live in refugee camps, scattered across border towns, where conditions are worsening at a rapid rate. These children who made the journey alone, or were separated from their families along the way, have nowhere to turn.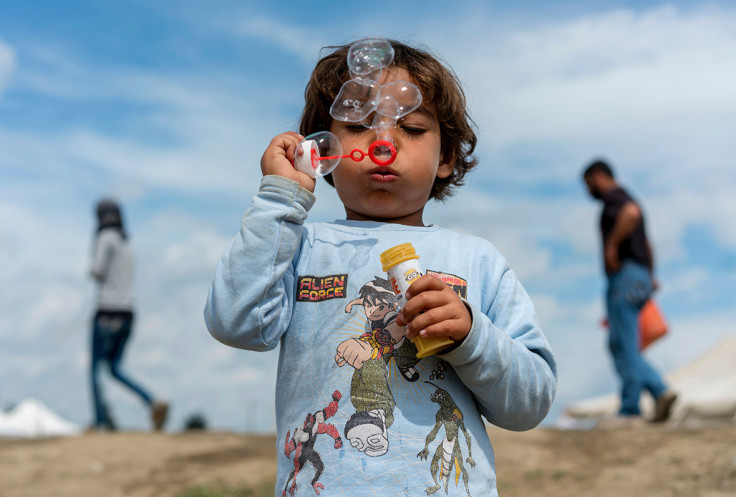 On 26 April, 2016, British MPs voted – 294 to 276 – against a proposal to allow 3,000 unaccompanied refugee children into the UK. The move was backed by Labour, The Liberal Democrats and the SNP - but rejected by all but five Conservative MPs. Prime Minister David Cameron, who himself rejected the plan, argued that the children are living in 'safe' countries.
Dismissing claims that he had 'put the country to shame', the Prime Minister used PMQs the following day to reject the parallels many have made between the unaccompanied children and the young Jewish refugees fleeing persecution during WWII. Cameron said any such comparison is 'deeply wrong'.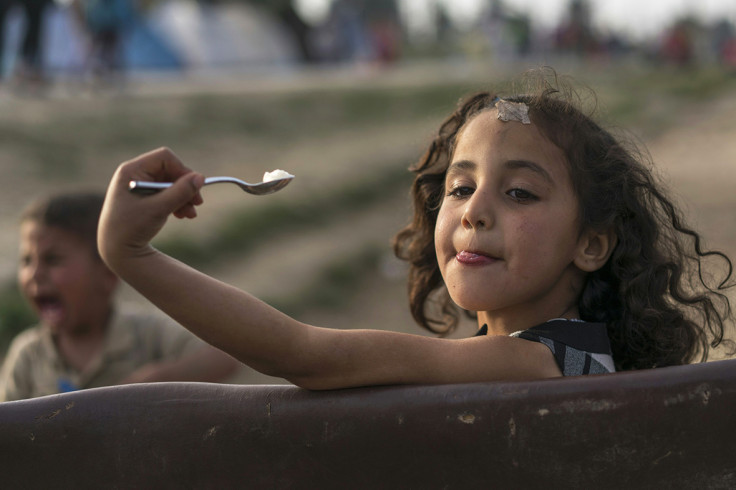 The proposal to offer asylum to unaccompanied Syrian refugee children was put forward by Labour politician Lord Alfred Dubs. He was one of 669 Czech children - the majority of whom were Jewish - to be saved from the Nazis by stockbroker Nicholas Winton's Kindertransport initiative in 1939.
Yvette Cooper, who leads a Labour Party taskforce responding to the Syrian refugee crisis, said Cameron put Britain's reputation to shame: "There are children's homes full in Italy and Greece and over 1,000 children will sleep rough in Greece alone tonight – how are they safe?"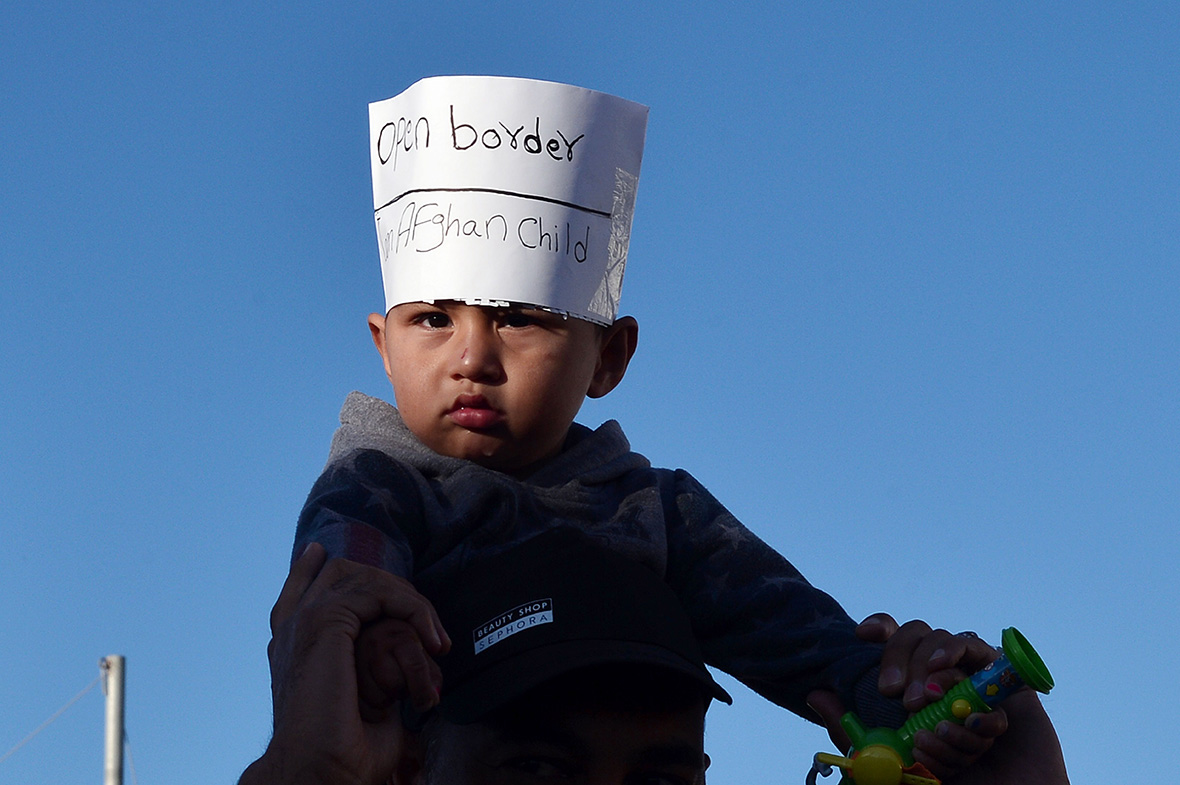 According to a report, published on 23 February 2016 by Help Refugees, there were 423 unaccompanied minors in the Calais camp, northern France. Around a third of these children have since gone missing, after French authorities demolished the southern section of the Jungle.
There are at least 1,500 unaccompanied refugee children stranded in Greece, with many as young as 10-years-old. They have fled war-torn countries and travelled thousands of miles in order to reach Europe and often by themselves. Their plight has not been helped by the closure of the Aegean route, and the Balkan states closing their borders, which left an estimated 2,000 unaccompanied children stranded in refugee camps.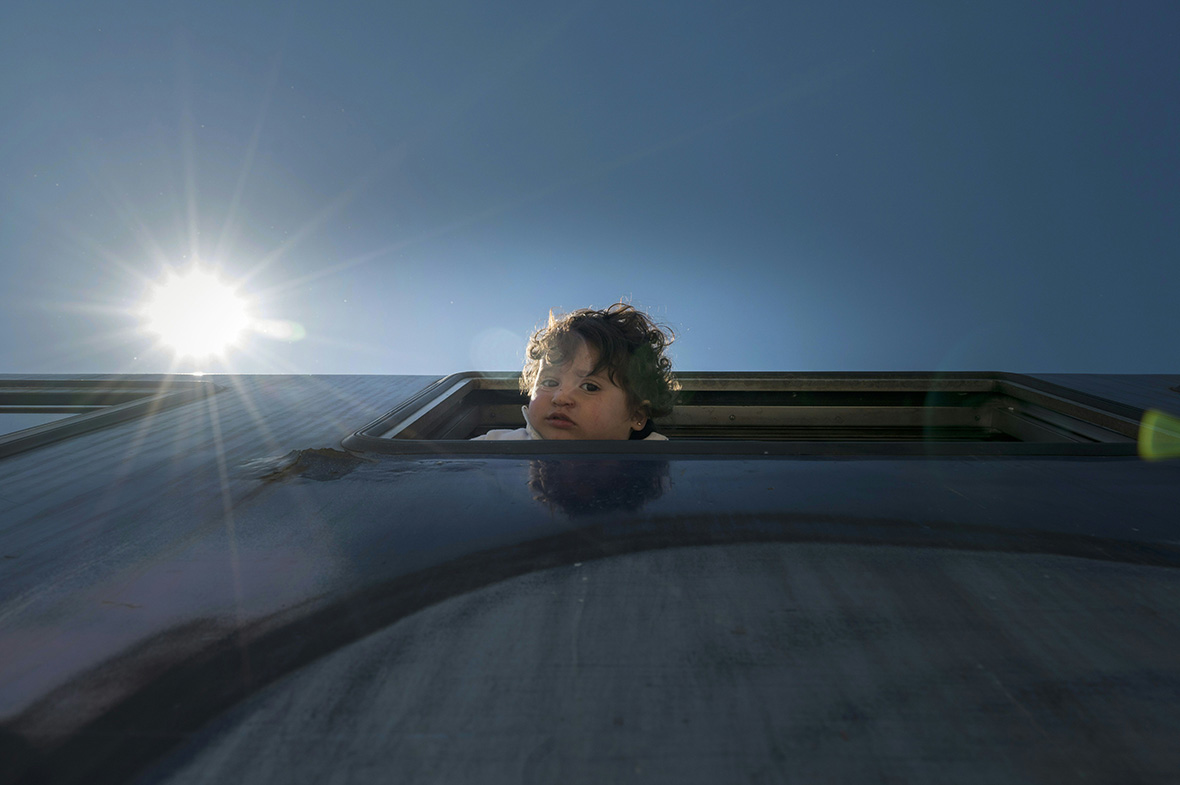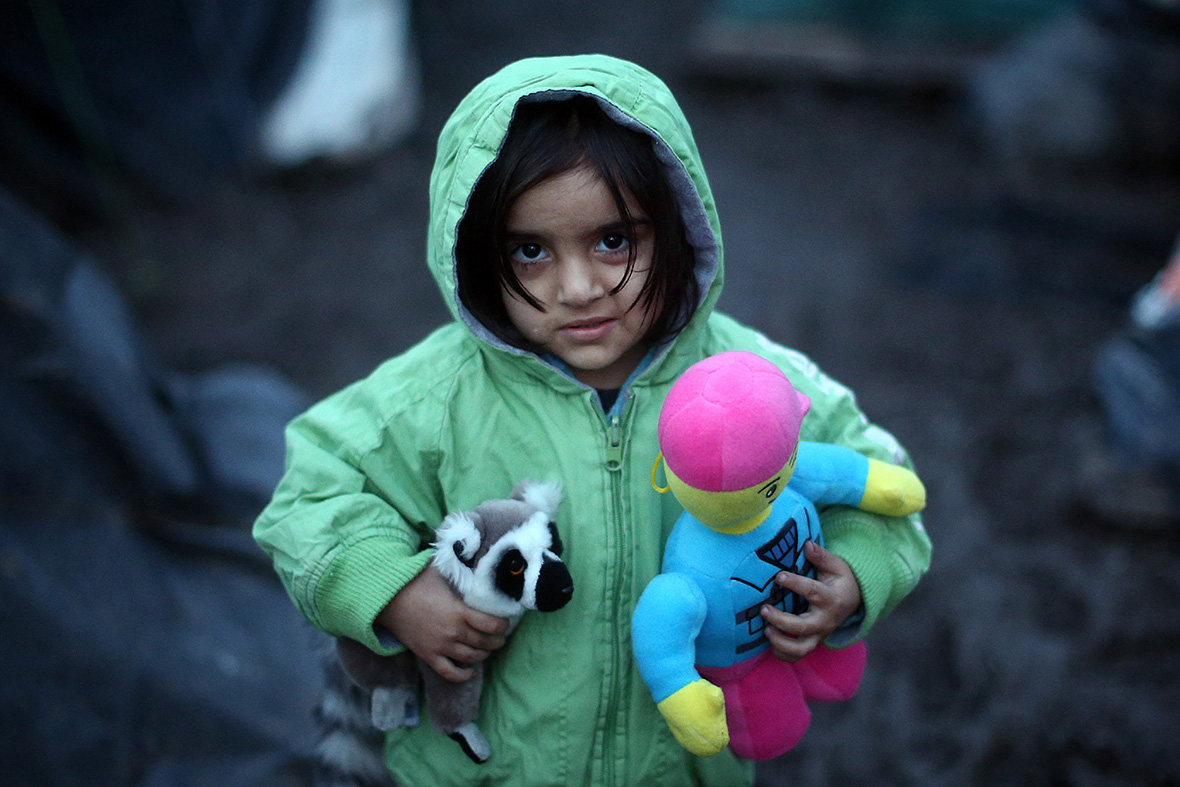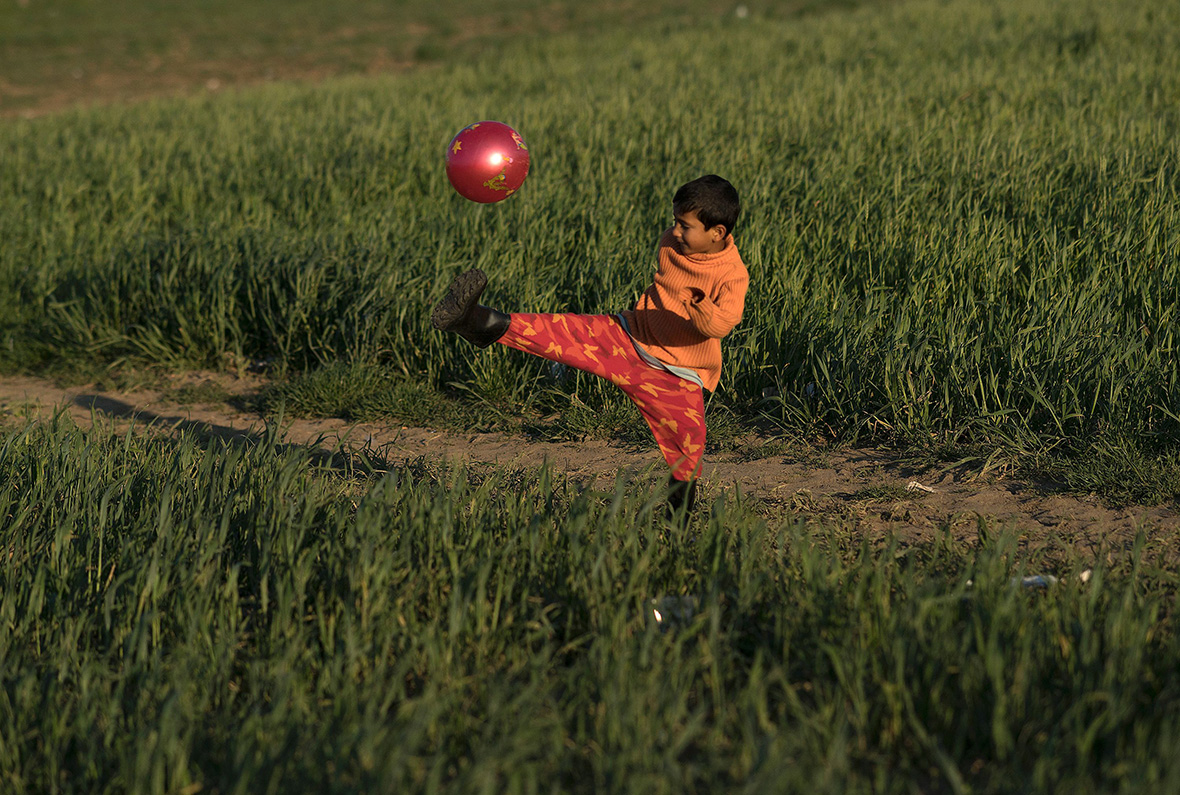 © Copyright IBTimes 2023. All rights reserved.