India: Government halts tap water supply for villages during the worst drought in four decades
Parts of India are enduring one of the worsts droughts the country has seen in four decades, with some 330 million people suffering from the severe water shortages – a quarter of the national population. Reservoirs have been emptied, livestock is scarce and crops have been damaged. People are travelling miles to collect water, which they then have to filter because it's usually polluted. For months, villages and towns have seen supplies of tap water halted, with some not having access for nearly two years.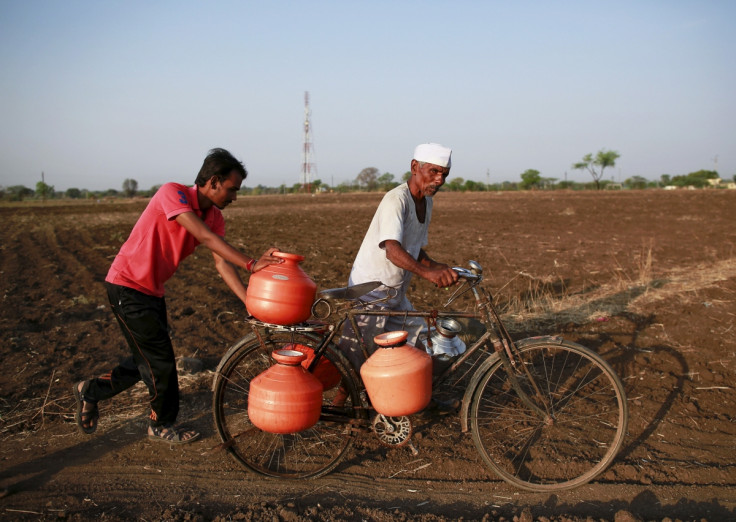 Unemployed labourer Haribhau Kamble told Reuters he stood in a queue for three hours so he could fill two plastic pitchers from a government water tap. "They say water has been brought by railway wagons and dispatched through tankers," he said. "All this they say to the media, but in this part of the city, one water tanker makes a trip only after eight days. It gives water to people having coupons for 200 litres, but other people don't get it as they don't have coupons. Only after eight days people get water by tankers."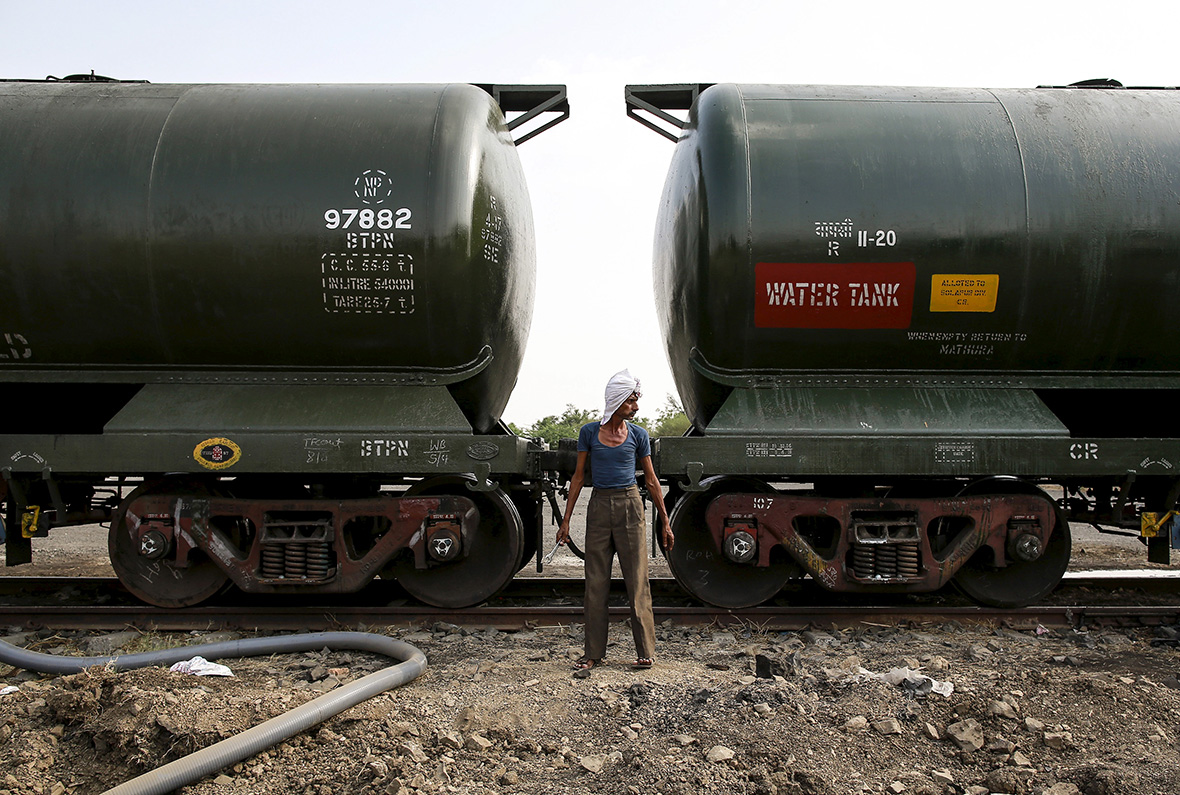 India is home to 17% of the world's population, yet there is only 4% of fresh rainwater resources available. According to activists involved in water conservation, had the state government reserved sources for drinking water in 2015, the current water crisis would not have been so big.
Yet despite being shown images of water delivery in media, the reality of how much water is received in poorer areas is not nearly enough. Many reservoirs now hold 3% of their capacity, and the state is using 4,012 tankers to supply water to 7,862 villages and hamlets.
In the state of Marathwada, farmer suicides have nearly doubled this year. The severe water shortage is set to worsen in the coming months, as summer temperatures will soar above 40C.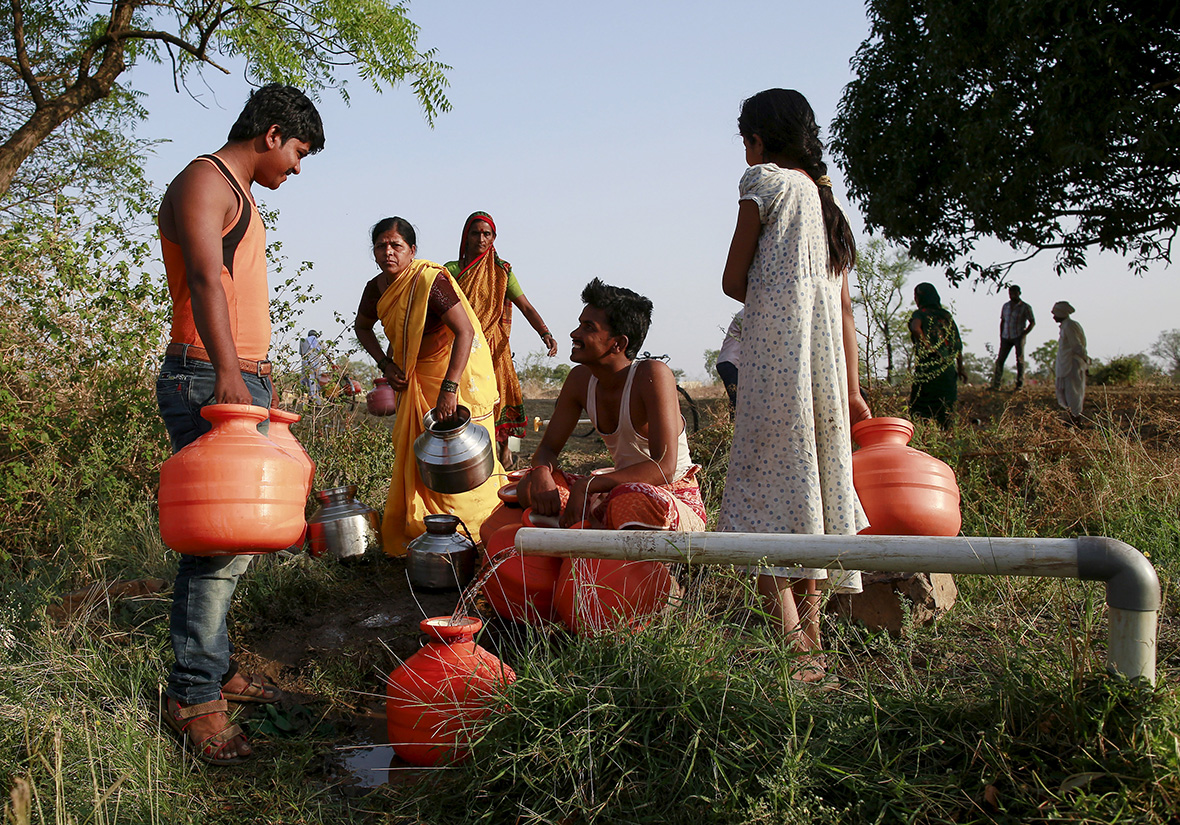 © Copyright IBTimes 2023. All rights reserved.