In just two days, more than 5,600 people have been rescued from various boats and dinghies in the southern Mediterranean. On 24 May, some 3,000 refugees were saved off the Libyan coast, in what an Italian coastguard said involved 23 rescue missions. The Libyan coastguard saved a further 1,400, many of whom were returned to the city of Zawiyah in the north-west of the country.
One vessel, the Aquarius – a former North Atlantic fisheries protection ship now used by humanitarians SOS Mediterranee and Medecins Sans Frontieres (Doctors without Borders) – was involved in the rescue. The boat patrols Mediterranean waters to rescue those trying to reach Europe aboard rubber dinghies or old fishing boats, which are usually over-capacity and unsafe.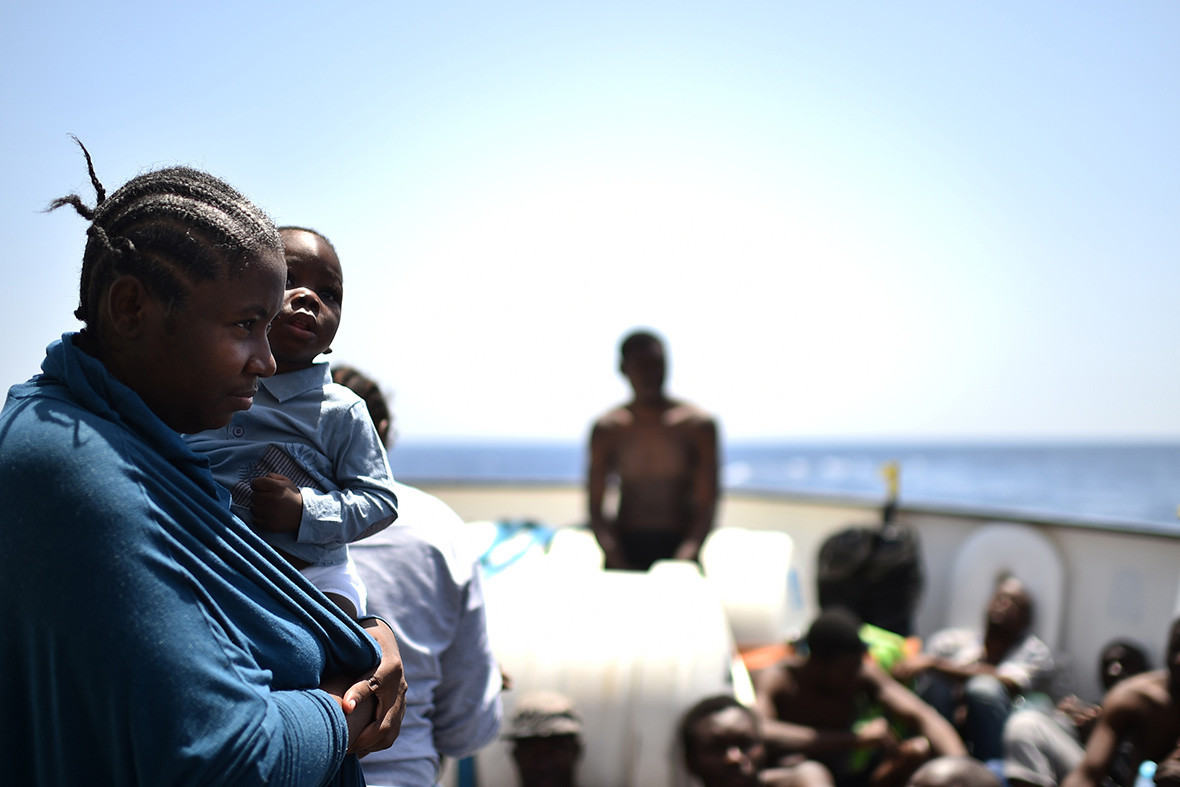 The European Union deal with Turkey has affected the flow of people who have been able to reach Greece. Asylum seekers have had to take an alternative sea route between Libya and Italy, which is far longer and over rougher waters. The number of people taking this route will likely increase as weather conditions continue to improve.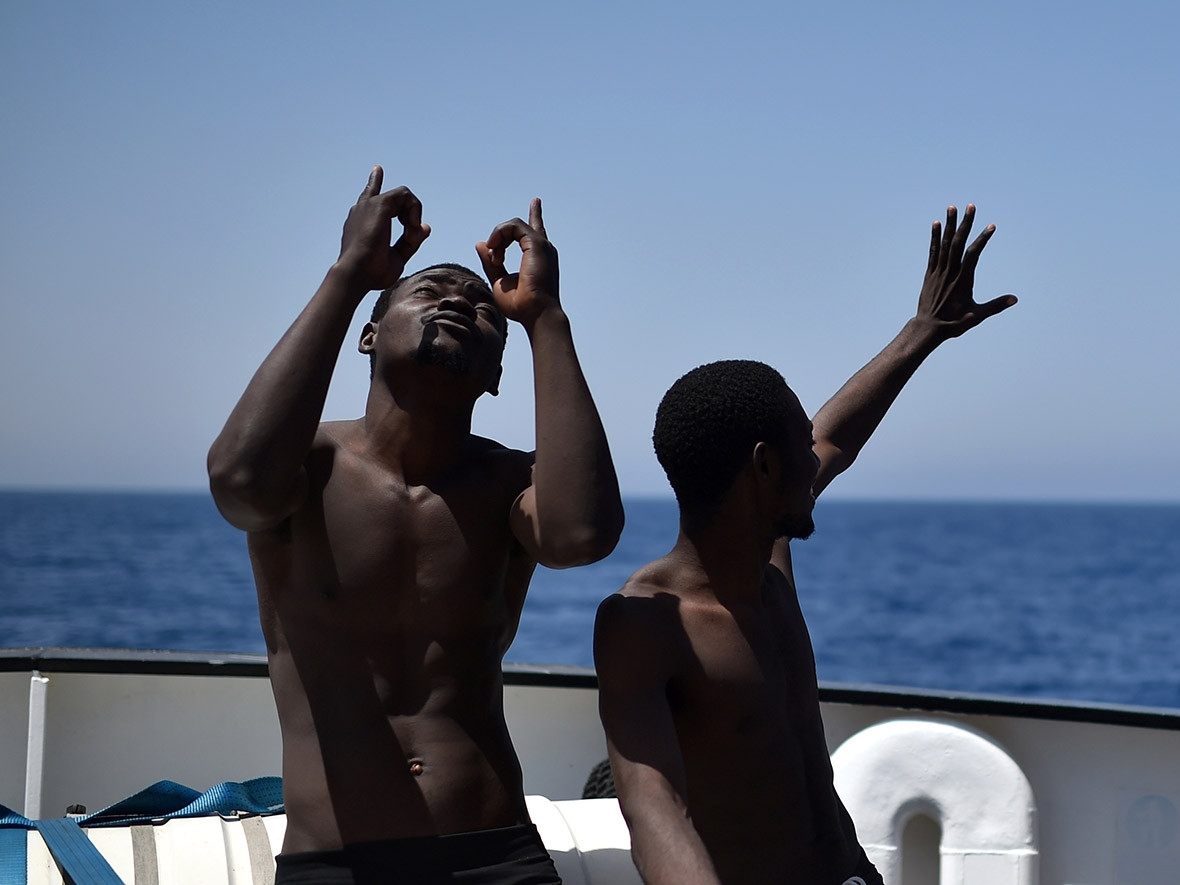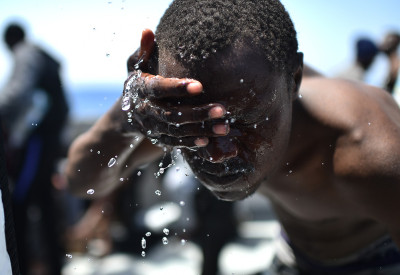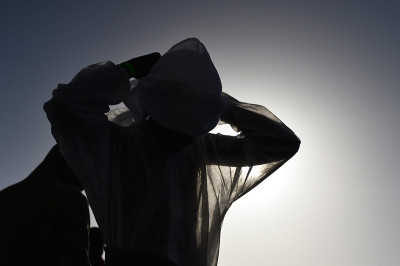 According to Italian sources, some 31,000 people, mainly from Africa have managed to reach Italy by boat, slightly down on 2015. Most of those trying to reach Italy leave Libya on rickety fishing boats or rubber dinghies, heading for the Italian island of Lampedusa, close to Tunisia, or towards Sicily.