Refugee crisis: Photos of first migrants deported from Greece to Turkey in EU deal
Under heavy security, authorities on the Greek islands of Lesbos and Chios transported around 200 migrants and refugees on boats to Turkey. This was the first group sent back as part of a controversial European Union plan to limit migration to Europe.
The deportations started at dawn, as people were escorted onto small ferries by officers from the EU border protection agency Frontex to ports on the Turkish coast. The returnees were primarily from Pakistan and some from Bangladesh and they had not applied for asylum, said Ewa Moncure, a Frontex spokeswoman.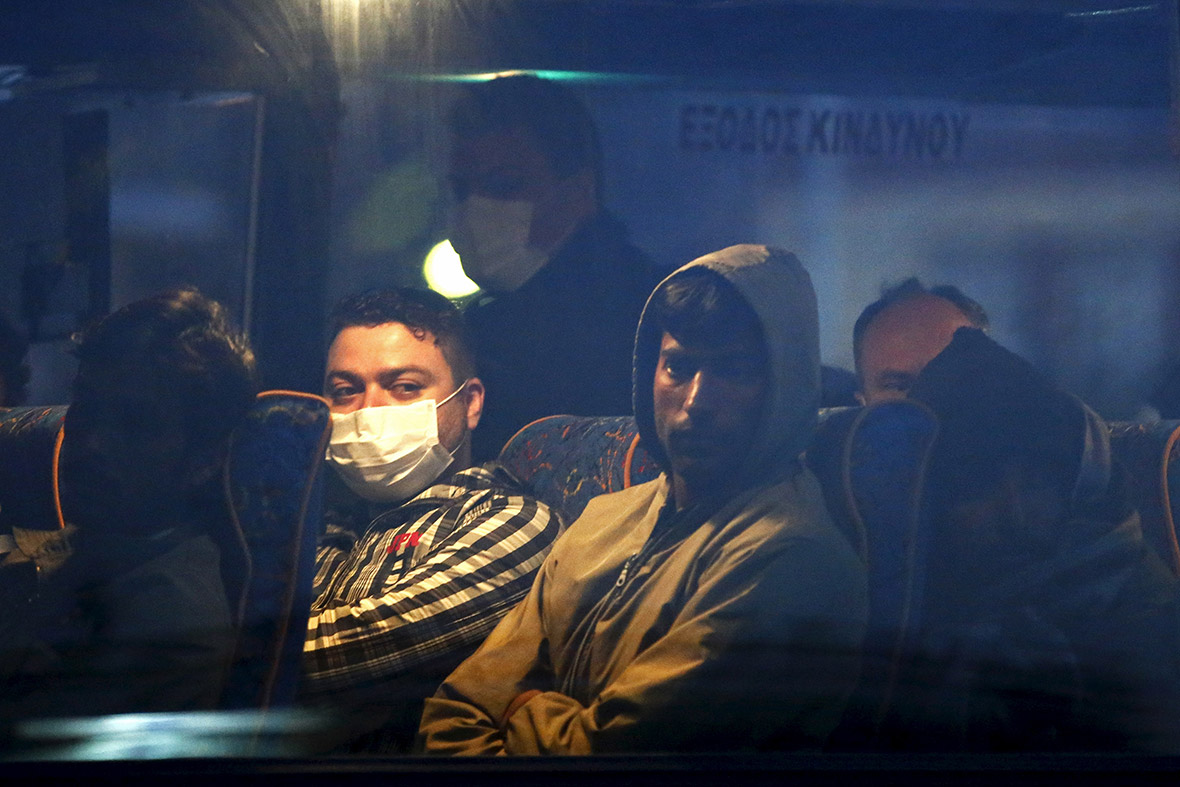 Under the deal, Turkey will take back all migrants and refugees who enter Greece illegally, including Syrians, in return for the EU taking in thousands of Syrian refugees directly from Turkey and rewarding it with more money, early visa-free travel and progress in its EU membership negotiations.
A total of 50,000 migrants and refugees are stranded in Greece following EU and Balkan border closures, but only those who arrived after 20 March will be detained for deportation. About 4,000 migrants and refugees are currently being detained on Greek islands.
Amnesty International has called the expulsions "a historic blow to human rights". Giorgos Kosmopoulos, head of Amnesty International in Greece, told the Associated Press: "Turkey is not a safe third country for refugees. The EU and Greek authorities know this and have no excuse. Even if this first group is not refugees, what we are seeing here is symbolic kick off of what might be a very dangerous practice of returns to Turkey."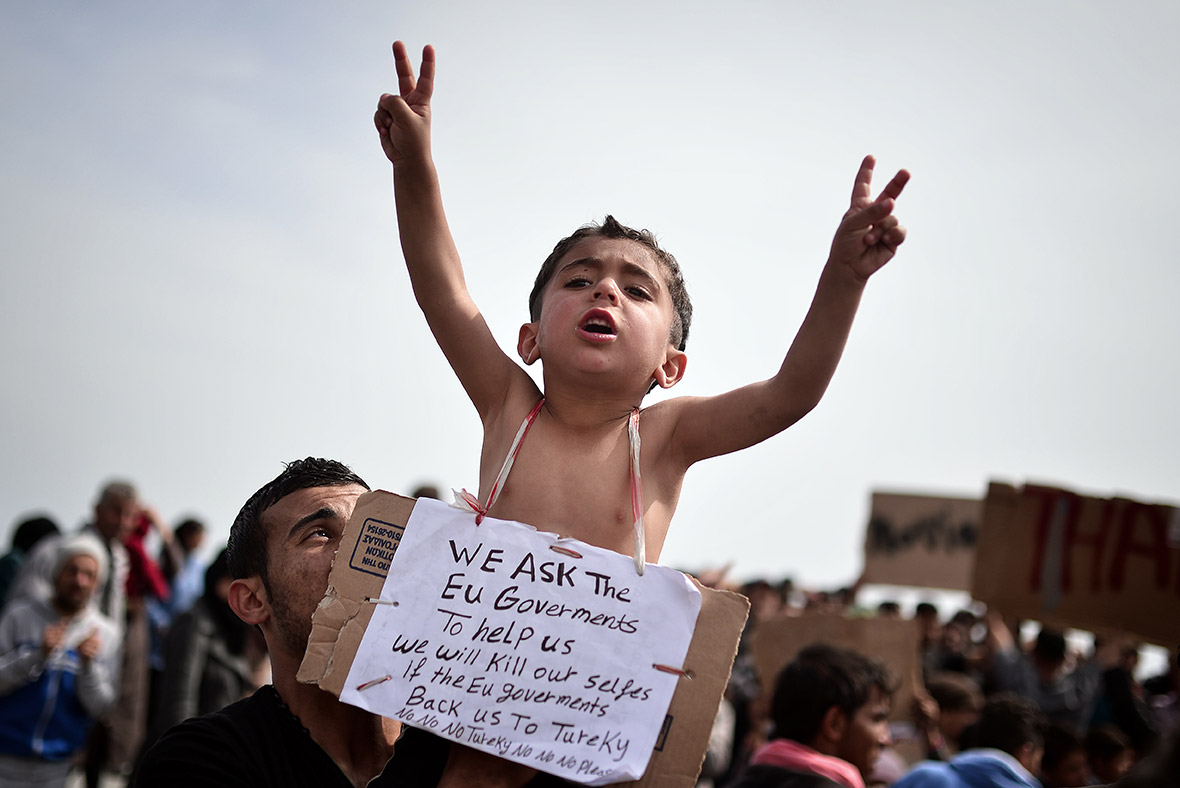 The EU and Turkey reached the deal in March 2016, after European countries struggled to avoid a repeat of a surge in migration in 2015, which saw more than a million people reach the continent, many fleeing civil war in Syria.
© Copyright IBTimes 2023. All rights reserved.