Refugee crisis: Record 1m migrants arrive in Europe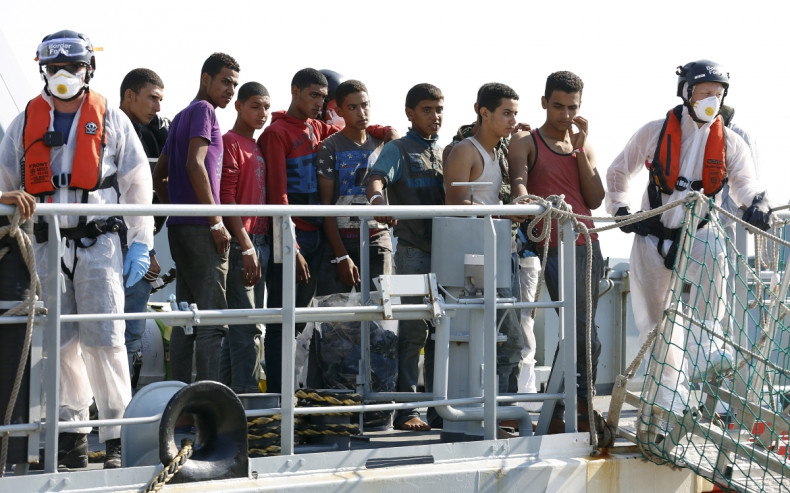 More than one million migrants and refugees have arrived in Europe this year, according to monitoring organisations. The milestone marks a four-fold increase on last year, largely fuelled by the continuation of devastating wars in the Middle East.
The International Organisation for Migration (IOM) said the record threshold of one million entries into Europe was reached on 21 December. The vast majority of arrivals were recorded in Greece, with 800,000 people landing there after treacherous sea crossings from Turkey.
Italy was the second entry port, with more than 150,000 people reaching its shores, followed by Spain, Malta and Cyprus. The sea route from Libya to southern Italy proved deadliest, with more than 2,800 of the nearly 3,700 fatalities recorded in the long stretch of open waters separating Europe from Africa
Syrian, Afghans, Iraqis and Eritreans fleeing conflict, repression and poverty at home made up most of the arrivals fuelling Europe's worst refugee crisis since World War II.
Earlier this month Germany announced it had received more than one million asylum seekers, but the number was swelled by migrants from Kosovo and other Balkan countries.