Fifteen Syrian refugee families have arrived on the Isle of Bute off the west coast of Scotland. The 28 adults and 31 children are among the first Syrian refugees to be rehoused in Scotland; around 1,000 more are expected to arrive over the next few weeks. They will be dispersed throughout west central Scotland. Britain has said it will take a total of 20,000 Syrian refugees by the end of the decade. Britain's policy has been to interview and vet refugees in camps around Syria instead of taking those who have crossed into Europe.
The residents of Bute say they plan to welcome the new arrivals. Local councillor Isobel Strong said the refugees would be given a low-key welcome to give them a chance to settle down. It seems the refugees are also being given a chance to get used to the Scottish weather – they arrived on a grey drizzly day and the forecast for the next ten days is rain, rain and more rain.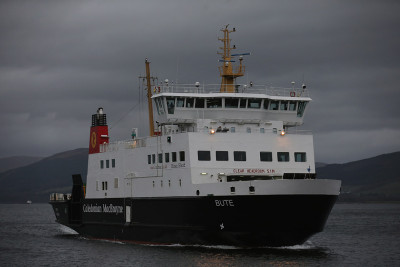 Bute could do with an influx of new people. The island is home to around 6,300 people, but its population is declining. Young people leave to find work elsewhere and rarely return, leaving behind an ageing population. Strong said she hoped the refugees would stay and become part of the community. "We know we have capacity," she said. "The housing associations here have family homes lying empty because our population is declining, and the schools have room too."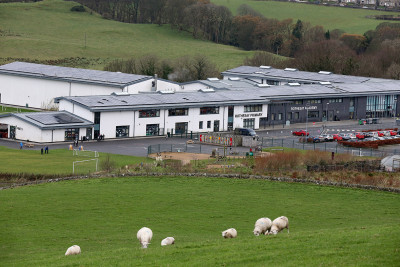 The refugees have been granted leave to remain for five years, after which they can apply to settle permanently in Britain.