Four refugees who gave shelter to rogue National Security Agency (NSA) operative Edward Snowden in Hong Kong are seeking asylum in Canada.
Lawyers on behalf of the refugees have filed claims on their behalf almost four years after housing Snowden, saying it is "a matter of life and death" if they are granted leave to stay.
The refugees sheltered the American national from 10 to 23 June 2013 in the days after Snowden handed over explosive files detailing how spy agencies used sophisticated tools to record the calls and internet activity of millions of civilians worldwide.
The asylum seekers include Vanessa Mae Rodel, 40, from the Philippines, who has a daughter aged four, and Ajith Pushpakumara, 45, a former soldier from Sri Lanka.
Also from Sri Lanka are Supun Thilina Kellapatha, 32, and his wife Nadeeka Dilrukshi Nonis, 32, who have two children. All three children with the refugees are stateless.
They are still living in poverty in Hong Kong and unable to work. There are claims that the two Sri Lankan nationals have been targeted by police from their home country while living in Hong Kong, although the Sri Lankan authorities have denied this, report the BBC.
After staying with the refugees Snowden fled to Russia, where he remains, and the 33-year-old tweeted that he hoped Canada would grant their request.
He said: "The families that sheltered me have formally filed for asylum in Canada. Let us pray Canada protects them in kind."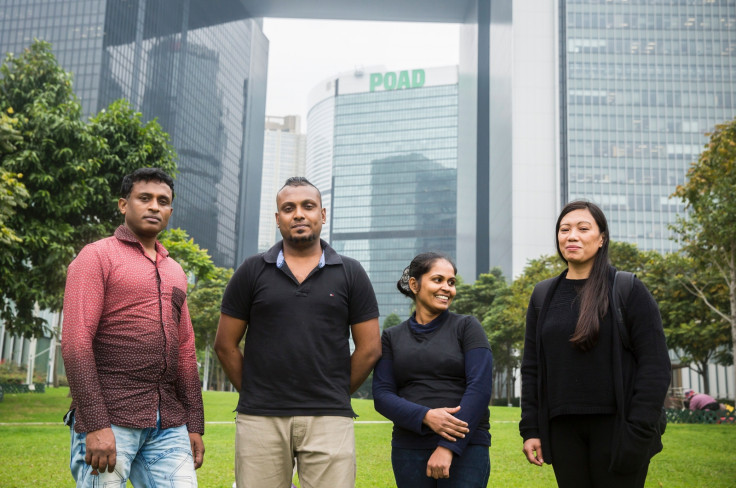 A group of three lawyers filed the claims on 26 January and are now calling on Canadian immigration minister Ahmed Hussen to use his discretionary powers to expedite the applications.
"Over the course of the past few weeks, we felt compelled to take an additional step forward, so we formally petitioned the Canadian government to take these clients as refugees," Montreal-based immigration lawyer Marc-André Séguin said according to the South China Morning Post.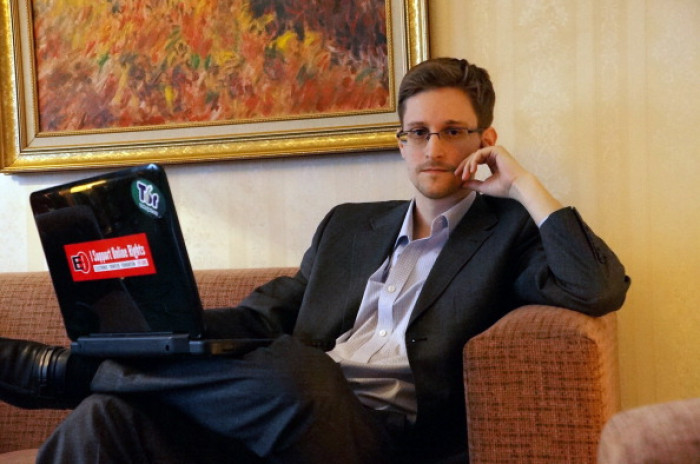 The refugees say Hong Kong authorities have in the past quizzed them over their ties to Snowden, who lives with his girlfriend, Lindsey Mills, in Russia, and works with the Freedom of the Press Foundation.
Snowden's lawyer, Robert Tibbo, and another lawyer, Jonathan Man, came up with the plan to hide Snowden in Hong Kong with a number of their clients.
Disguised in a "dark hat and glasses" Snowden reportedly rarely left his accommodation and mostly ate fast food like McDonalds, burgers and pizza.
Speaking to the Agence France Presse (AFP) news agency, Rodel said: "I am hopeful that we can get into Canada and start a new life [with] safety and freedom."