Snowden's lawyer claims no indication Russia will hand over whistleblower as gift to Trump
Snowden recently received a three-year extension of his Russian visa.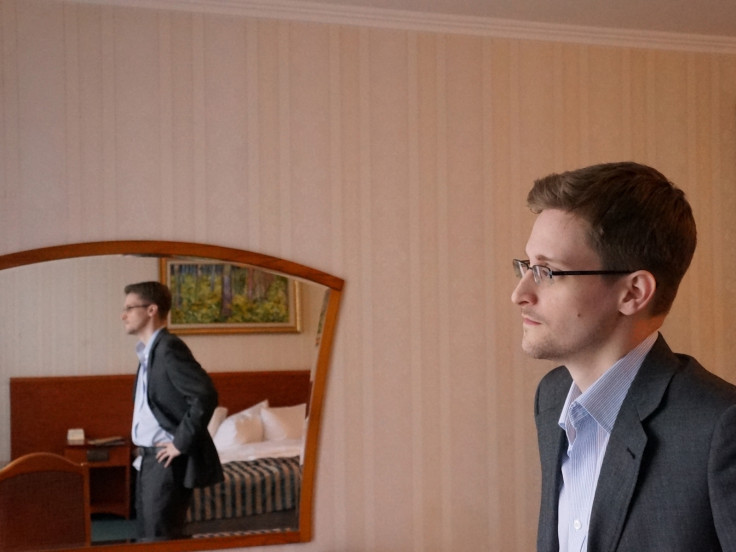 Edward Snowden's lawyer claims that reports of Russia considering handing over the whistleblower to the US as a gift to President Donald Trump are baseless. The Canadian barrister Robert Tibbo, who represented Snowden when he was in Hong Kong in 2013, claimed that he recently spoke to the former NSA contractor, even as reports speculating about his possible extradition made headlines.
"Everybody in the world asks what would happen if Mr Snowden was extradited from Russia and handed to the US," Tibbo told the South China Morning Post. But "it's a complete stretch to report that. Quite frankly, it's nonsense".
He added: "Mr Snowden takes the view that there's nothing to worry about."
Trump and Russian President Vladimir Putin's relationship has raised many eyebrows over the past few months. However, Tibbo noted that regardless of the two heads of state's rapport, the fact remains that Moscow recently approved a three- year extension of Snowden's visa, allowing him to extend his stay in Russia, till at least 2020.
Snowden took to Twitter on 10 February to post a message about the speculation surrounding his alleged handover as a clear indication that he was never a spy for Russia, contrary to allegations previously hurled at him by various US officials. In a separate tweet, posted a day later, Snowden said he wasn't sure "if the rumours are true" but that he is "not afraid" of the consequences of standing up and speaking out about issues.
Snowden's ACLU lawyer Ben Wizner claimed that he had not heard anything regarding reported moves for the whistleblower's extradition to the US.
"Team Snowden has received no such signals and has no new reason for concern," he said.
© Copyright IBTimes 2023. All rights reserved.