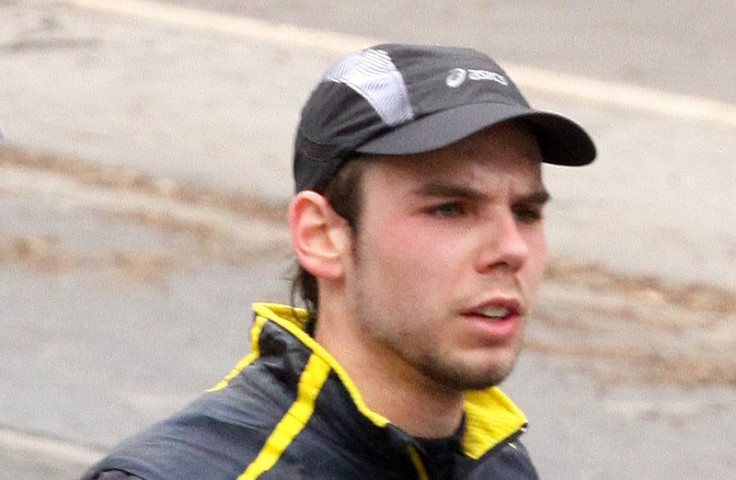 A man whose daughter and grandson were killed in the March 2015 Germanwings crash is suing the doctor of suicidal co-pilot Andreas Lubitz, who deliberately crashed the plane into the Alps.
The 61-year-old man is suing the medic for failing to report Lubitz's mental health problems, and has also filed a complaint against the medical experts in the budget carrier's parent company, Lufthansa.
On 24 March, 2015, Lubitz deliberately crashed the Airbus A320-211 into the French Alps about 62 miles north-west of Nice. He had previously been diagnosed with suicidal tendencies and declared unfit for work.
Lubitz locked the captain out of the cockpit before beginning the fatal descent. In the wake of the crash, the European Aviation Safety Agency issued new guidelines calling for at least two crew members to be in the cockpit at all times.
French prosecutor Brice Robin said that doctors had informed Lubitz that he was not fit to work but under medical confidentiality rules Germanwings had no access to this information.
The plaintiff blames Lubitz's doctor for failing to alert the airline or aviation authorities about the pilot's mental health problems.
"Confidentiality no longer applies, because she knew her patient was a pilot with mental issues that were repeatedly expressed," the man told the German newspaper Die Welt.
Lubitz had visited 41 doctors in the months leading up to the crash, and in 2009 informed his employers of a severe depressive episode that had forced him to put his training on hold.
He was allowed to resume employment after being declared fit by doctors. The plaintiff alleges that given Lubitz's history of mental health problems, he should not have been allowed to fly.
In May, the German doctor's association strongly criticised Lufthansa and the Federal Aviation Authority for failing to regularly check Lubitz's mental health condition. It came after the relatives of 80 victims of the crash sued the US aviation school where Lubitz underwent training for allegedly failing to screen him for mental health problems.