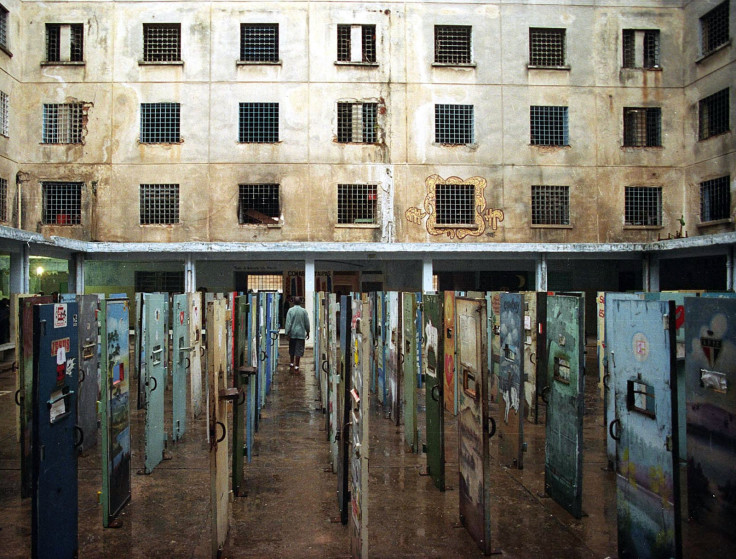 The families of more than 100 inmates, who died around 24 years ago in a Brazilian jail riot, are appealing after a court on last Wednesday (21 September) acquitted 74 suspected police officers.
The court ruled that the allegations against the officers were not strong and there were no evidence that could prove that excesses were committed by the policemen while they put down the riot in the infamous Carandiru jail in the Brazilian city of Sao Paulo on 2 October 1992.
According to reports, state judges said it was impossible to verify which officer killed which prisoner. While, one Judge Ivan Sartori claimed that the incident "wasn't a massacre, but self-defense."
Reacting to the development, Amnesty International on 28 September condemned the ruling. It said that the Brazilian court's decision to declare the trial and sentences against guilty police officers illogical is a setback for justice and human rights.
"The fact that 111 prisoners can be killed without anybody being held responsible after 24 years is not only shocking, but sends a terrifying message about the state of human rights in Brazil.
"Carandiru illustrates everything that is wrong with Brazil's prison system and with the country's lack of justice for human rights violations committed in the context of public security operations. Unless serious steps are taken to improve prison conditions and ensure all those responsible for human rights violations face justice, we will inevitably see this tragedy repeated across the country for years to come," Atila Roque, Director at Amnesty International Brazil, said.
The trials of most of the suspected officers began in 2013 and 2014. In fact, they were convicted and sentenced between 48 and 624 years in jail for killing prisoners. However, none had started to serve sentences, a BBC report said.
The chief of the operation, Colonel Ubiratan Guimaraes, was also convicted of the crime and was awarded 632 years in prison in 2001, but was found not guilty on an appeal in 2006. He was found dead that same year in suspicious conditions.
The Carandiru jail massacre, which left 111 prisoners dead, is considered a major human rights violation in the history of Brazil. The fatal episode went on to not only become a symbol of São Paulo's police violence, but also of exemption from punishment in the country.