Release set for song by folk singer Woody Guthrie accusing Donald Trump's father of racism
The song was written by Guthrie decades ago but only found earlier this year.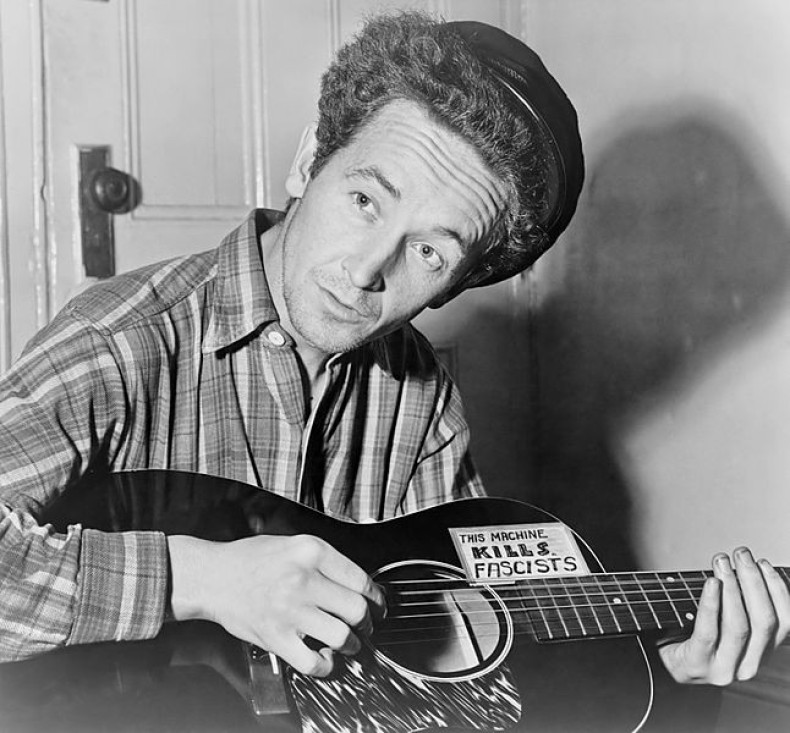 An old song written by folk singer Woody Guthrie will be making its debut on Wednesday 29 June. But it is not just another folk song. There is a little twist to the Old Man Trump song which has been set to music from another Guthrie track on housing.
The song takes a swipe at Fred Trump, the New York businessman who made a fortune building middle-class housing. The lyrics accuses Donald Trump's father of being a racist landlord. Guthrie wrote the lyrics to the song decades ago when he rented an apartment from Trump senior in 1950. He was so offended that one of his building complexes was virtually all-white.
The lyrics say: "I suppose/Old Man Trump knows/Just how much racial hatred/ He stirred up/In the bloodpot of human hearts." The lyrics lambast the man whose fortune had helped Donald Trump launch his own business career.
Singer-activist Ryan Harvey said: "I thought it was cool to use a tune from that era, but we gave it a folk punk vibe to update it." Speaking to AFP, he said: "It'd be easy to write off the song and say 'yeah that was the 50s and things were different back then', but things aren't really different. I live in Baltimore and that's a very racially segregated city."
Harvey, who produced the cover with singer-songwriter Ani DiFranco and Tom Morello, said: "What's more American than Woody Guthrie and Donald Trump?" He says the song looks at the competing white US experiences, from the racist landlord out to make money and the working class man standing up, in this case, for blacks.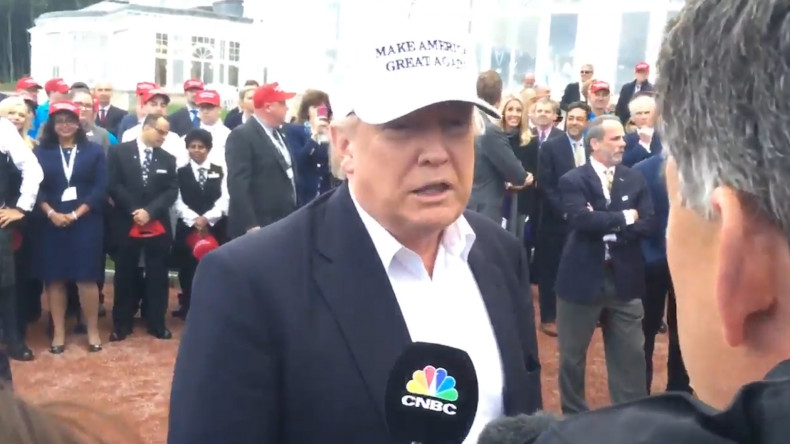 "Woody Guthrie is somebody we associate with this old hard-working America, the dust bowl and Donald Trump is someone we associate with just the worst criminal elements of capitalism." Harvey said.
He adds that the song exposes: "The fallacy of this brand of patriotism that Donald Trump is really projecting." He said Old Man Trump is not just about Trump senior but that it could be "that guy in every era expressing those views and that that level of disdain."
Guthrie wrote three different versions of the song which was never completed. It is believed the lyrics sat in his notebook unrecorded for 66 years. Guthrie died in 1967. The lyrics were found by biographer and British scholar Will Kaufman at his archive in Oklahoma in January.
AFP said that the US Justice Department had probed Fred Trump's business in the 1970s over allegations that it had turned away African-American applicants. The case was settled with an agreement to advertise to minorities.