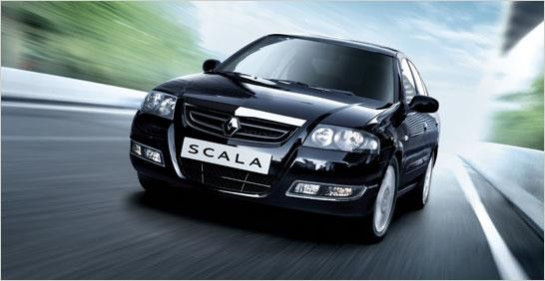 French automobile firm Renault plans to tie-up with China's second largest automaker, Dongfeng Motor Group Company, in a bid to manufacture cars in the Communist nation.
A Reuters report, citing Chinese publication China Business News, states the two firms are planning a combined investment of 6.5 billion Yuan (£651m) in a factory in the central province of Hubei, with an initial annual capacity of 200,000.
This is not the first time Renault has ventured into China. In the mid-1990s, the company tied-up with a lesser known state-owned firm that manufactures special purpose automobiles.
The chief executive of Renault Greater China, Chen Guozhang, reportedly said the new alliance would take up a plant Renault used to operate during the earlier joint-venture. Guozhang added the company did not require a new production license from the Chinese government, as it could use the one from its previous tie-up.
Renault is one of a small number of foreign carmakers who market exported cars in China at the moment but the response from consumers in the country has been disappointing.
A Dongfeng spokesman said he was not aware of any decision regarding the tie-up while a spokesperson for Renault in China has refused to comment, Reuters said. The former already has partnerships with Japanese carmakers Nissan Motor Co and Honda Motor Co and the French firm PSA Peugeot Co.
Foreign automobile firms manufacturing vehicles in China can operate only through partnerships with local firms. The country is presently the world's largest automobile market and global carmakers are vying to grab a piece of it.
However, the Wall Street Journal reported, citing research from McKinsey & Company, increasingly affluent Chinese consumers will prefer high-end cars in the future, shrinking inexpensive vehicles to one-third of the market by 2020.
But this bleak forecast is not expected to deter foreign firms from China, where growing urbanisation is expected to increase the need for mobility.
Shares of Dongfeng gained 6 percent in the morning trade.