The renegade members of the Revolutionary Armed Forces of Colombia (Farc) have attacked Colombian soldiers, killing one and injuring four others, the army said.
According to reports, the attack by the dissidents was in defiance of the peace accord, which was signed between Farc rebels and the Colombian government in November 2016.
The authorities have said a vehicle carrying military personnel was attacked with an improvised explosive device in the south-eastern Guaviare district. "A soldier lost his life and a non-commissioned officer and two soldiers were injured as a result of the explosion," a statement from the army said.
It added that one of the soldiers also went missing after the attack. He was later found and was reportedly "receiving all the necessary treatment".
President Juan Manuel Santos, who won the Nobel Peace Prize in 2016 for his work on the peace agreement, has condemned the attack. "I condemn the subversive attack in Guaviare," he tweeted.
The deal ended the 52-year armed conflict in the region. However, some members, who were against the accord, have since clashed with other Farc rebels as well as government forces, the BBC reported.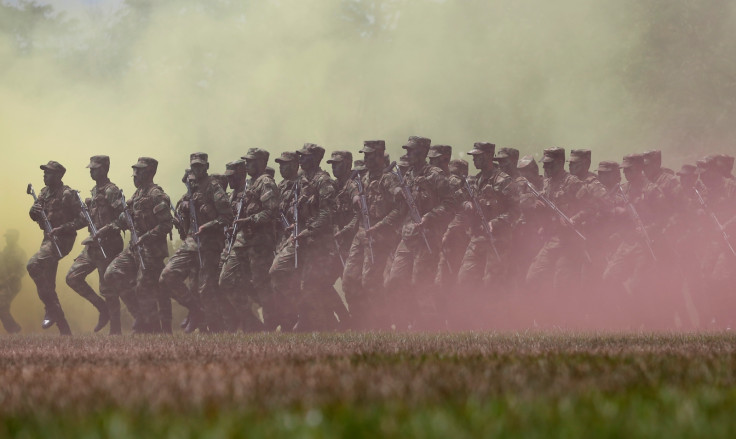 As part of the agreement, at least 5,700 rebels are getting ready to put down their weapons while another 4,500 members are currently imprisoned.
Most of the rebels have said that they will give up their armed struggle and are now heading to one of the 26 transition camps scattered around the country for the rehabilitation.
But some members have complained about the camps, saying most of them lack basic amenities, which were promised to them by the government.