The Revolutionary Armed Forces of Colombia (Farc) has offered to help rebuild a town, which was devastated by the landslides on Saturday (1 April). The proposal from the rebels comes after a peace deal between the group and the government was implemented in the country in November.
"Speaking with the rebels, they want to go there, to Mocoa, to work and help in the reconstruction," Farc leader Ivan Marquez said.
"We are very sad about this tragedy. Our solidarity and condolences go to the people of Mocoa and Putumayo," Marquez added.
However, help from Farc rebels to rebuild Mocoa city needs to be approved by the government, the BBC reported.
Meanwhile, on Monday (3 April), President Juan Manuel Santos said the death toll has reached 273. The search operation to find the missing is still underway.
Saturday's floods came after a night of heavy rain, which raised the water levels of the Mocoa River and three tributaries, sweeping away entire neighbourhoods.
President Santos has also declared an "economic, social and ecological emergency" and added that the government was spending 40,000m pesos ($13.9m, £11.1m) towards "addressing humanitarian priorities".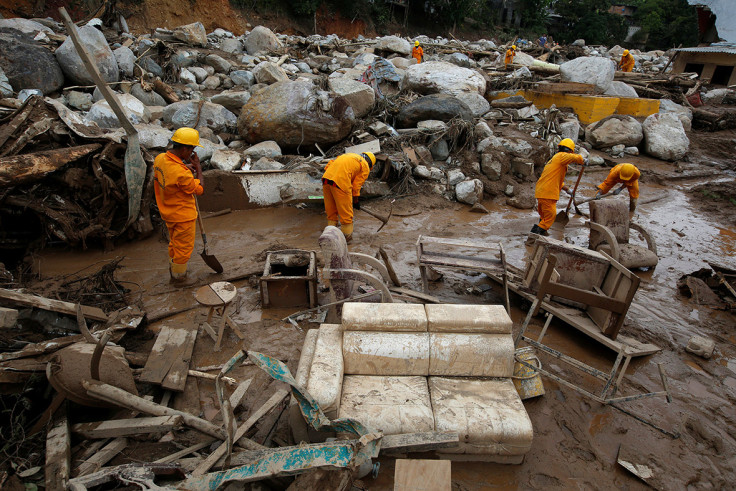 The Colombian president has also sent orders to build a new hospital and said that sanitation consultants had been deployed in Putumayo province to prevent outbreaks of disease.