Reprieve for deaf Iraqi child threatened with deportation from UK to Germany
Lawand Hamadamin's parents fled Iraq after hearing rumours Isis wanted to kill disabled children.
A profoundly deaf six-year-old Iraqi boy whose family are fighting deportation from the UK to Germany has been told he can stay temporarily.
Lawand Hamadamin and his parents were due to be returned to Germany on Monday (16 January) but have been told they can stay in the country pending a High Court ruling.
Lawand was born profoundly deaf and unable to communicate even with father Rebwar, mother Golbahar and brother Rawa, aged 9.
The Hamadamins left Iraq after hearing Islamic State (Isis) were threatening to execute disabled children by lethal injection or use them as suicide bombers. When crossing water into Europe a plastic bag was put over Lawand's head to protect his cochlear implant.
After passing through Germany the family ended up in a refugee camp in Dunkirk, where Lawand's implant began to fail because his parents could not recharge its batteries. Lawand was eventually brought to Britain by the charity DeafKidz International, so he could attend the Royal School for the Deaf in Derby.
Under European law refugees must apply for asylum in the first country they reach. When the Home Office announced the family must go back to Germany, the school protested on his behalf and a petition demanding the Hamadamins be allowed to stay has been signed by 11,000 people.
Lawand's family say the child has shown a great improvement in his ability to communicate since arriving in the UK and fear returning to Germany would have a negative impact on his development. Now a High Court judge is investigating and the family have been told they can stay until the process is complete.
Dad Rebwar told the Derby Telegraph: "We are extremely relieved that we have been granted some more time to prove to the Home Office why Lawand needs to stay in Derby. He has made incredibly good progress since coming to this school and we are desperate for this good work to continue.
"He would go back to the beginning if we were removed and the deportation would be frightening and devastating for the whole family. We would like to thank the school and all the people who have campaigned to help us."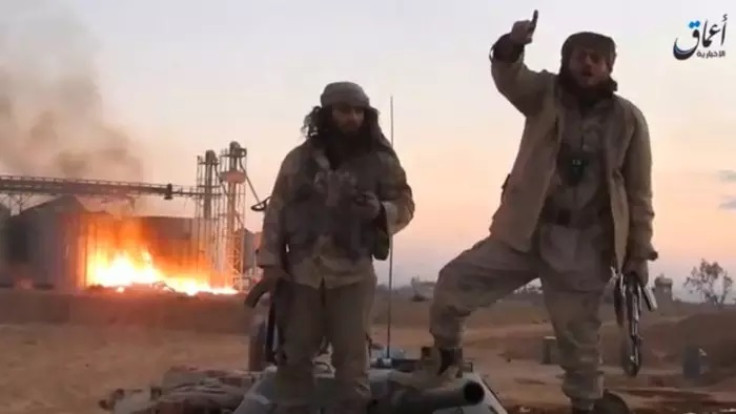 © Copyright IBTimes 2023. All rights reserved.