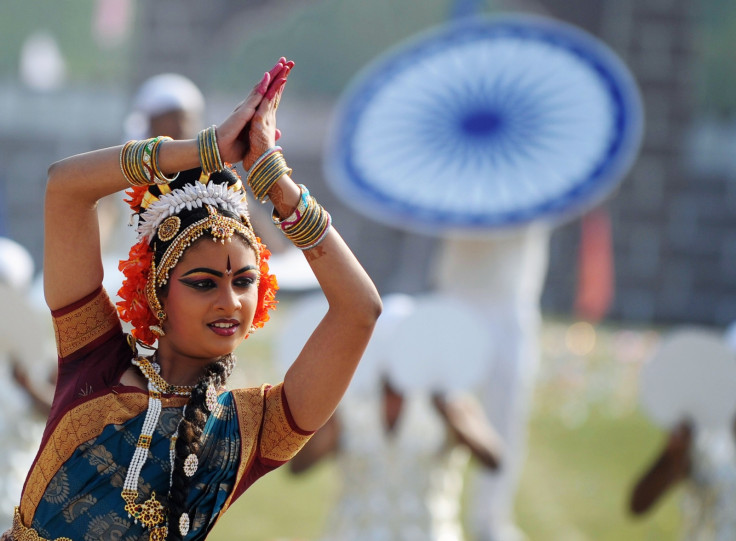 Celebrations are taking place across India in honour of Republic Day, which marks the adoption of India's constitution in 1950, three years after independence from Britain.
The constitution was passed by the Constituent Assembly of India on 26 November 1949, but came into effect in January the following year. Commemorating the day the country formally became a republic, the date is one of three major national holidays - the other two being Independence Day and Gandhi Jayanti.
On the 66th Republic Day, IBTimes UK looks at lesser-known facts about the holiday.
1. The Constitution was adopted on 26 January 1950 with a democratic government system, completing the country's transition toward becoming an independent republic. The date was selected because it was on this day in 1930 that the Declaration of Indian Independence - Purna Swaraj - was proclaimed by the Indian National Congress.
2. The Republic day parade is held in the capital, New Delhi, from the Raisina Hill near the Rashtrapati Bhavan - the President's residence - along the Rajpath, past India Gate. The first Republic Day parade also took place on 26 January 1950.
3. Republic Day celebrations last for three days, with ceremonies held throughout the country. However, the main celebration and parade takes place in the capital New Delhi before the president of India.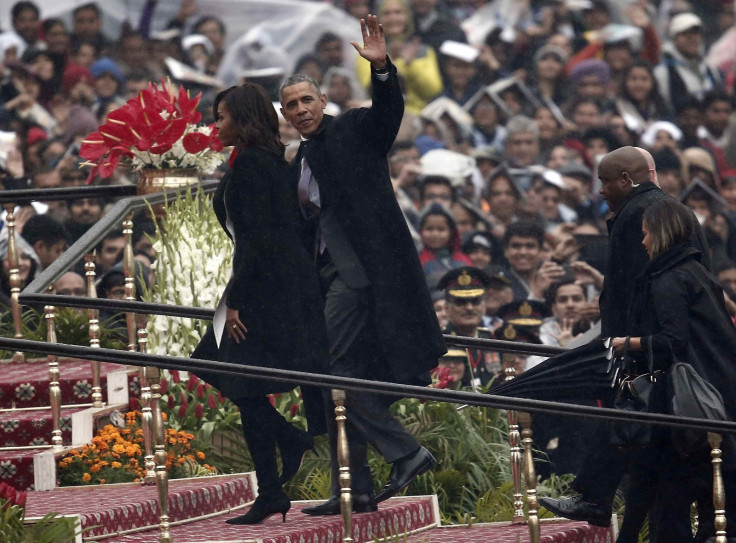 4 . The peacock was declared India's national bird on Republic Day in 1963.
5. On this day in 1950, Dr Rajendra Prasad was elected as the first president of India.
6. Every year since 1950, India has hosted the head of state or government of another country as the guest of honour of its Republic Day celebrations in the capital.
7. France and Bhutan have the distinction of providing the guest of honour four times, more than any other country.
8. Other countries which have been invited multiple times include India's neighbours, Sri Lanka and Bhutan; defence allies Russia/USSR and France; and trade partner Brazil.
9. US President Barack Obama attended India's 2015 Republic Day parade in Delhi, the first US head of state to do so.
10. A special Beating Retreat Ceremony, a military ceremony dating back to 16th century England, took place at the Wagah Border on the occasion of the 66th Republic Day. The security forces of India and Pakistan have jointly followed the tradition since 1959.