British pensioners living in the EU may have to return to the UK post-Brexit to receive subsidised NHS healthcare, campaigners have warned.
Currently, the legions of Britons living in popular resorts in Spain, France and elsewhere are awarded free healthcare in their country of residence which is then reimbursed by the NHS.
But it is feared that if these provisions are not maintained in the Brexit negotiations, a sudden influx of elderly British nationals returning to the UK for treatment could put further strain on the NHS.
The concerns were raised at the House of Commons Brexit Select Committee meeting on Wednesday 18 January.
At present, UK pensioners receive an S1 form that can be used to register for subsidised care from the local health authority within their new EU country of residence.
Sue Wilson, one of the founders of the Remain in Spain group, said a unilateral move was needed "urgently" for the 108,000 British pensioners in Spain.
Wilson told the select committee that pensioners were already suffering due to the decline in the value of the pound.
"We have got to get away from this perception that they are all there having a good time. Many moved to Spain in the first place because it was cheaper to live there, because it was cheaper to buy a property.
"These people can't wait for two and a half years to get a resolution" on Brexit talks, she said.
Wilson made particular reference to older residents who had migrated to warmer climates.
"Many of those people, if they were forced to return, not only would they be worse off financially and be a drain on the NHS and perhaps the housing market, they are also going to suffer with their health, so it's not just a financial impact, it's an impact perhaps with their life expectancy," she said.
"A big concern is people wondering if they have free healthcare in future, particularly if you are elderly. If your only alternative was private, for most that would be the difference between staying in Spain and leaving," she said.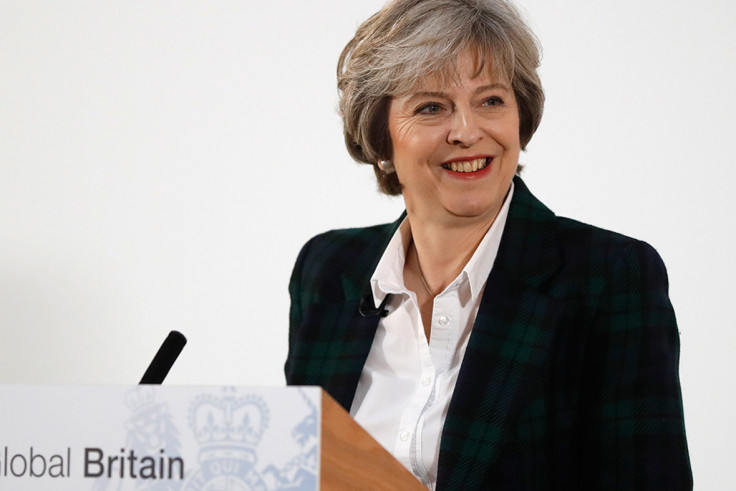 On Tuesday Prime Minister Theresa May said she had sought to seal an early deal that would guarantee the rights of EU citizens in the UK and vice versa.
Christopher Chantrey, a Briton living in France, who is part of the Expat Citizen Rights in EU (Ecreu) group, told the select committee, led by Labour MP Hilary Benn, that May should make the first move.
Chantrey said: "If it is UK that is triggering this process, it is not 27 states. Therefore, it would be a magnanimous gesture on the part of the prime minister, and a good way of opening negotiations, to begin by saying: 'We are doing this for EU nationals in the UK; we call on you to do the same".
The committee was also warned that British professionals practising law and medicine or other disciplines inside the EU would no longer have their credentials recognised if a deal was not done to ring fence these rights.