Charlie Hunnam: First look as King Arthur in Knights Of The Round Table revealed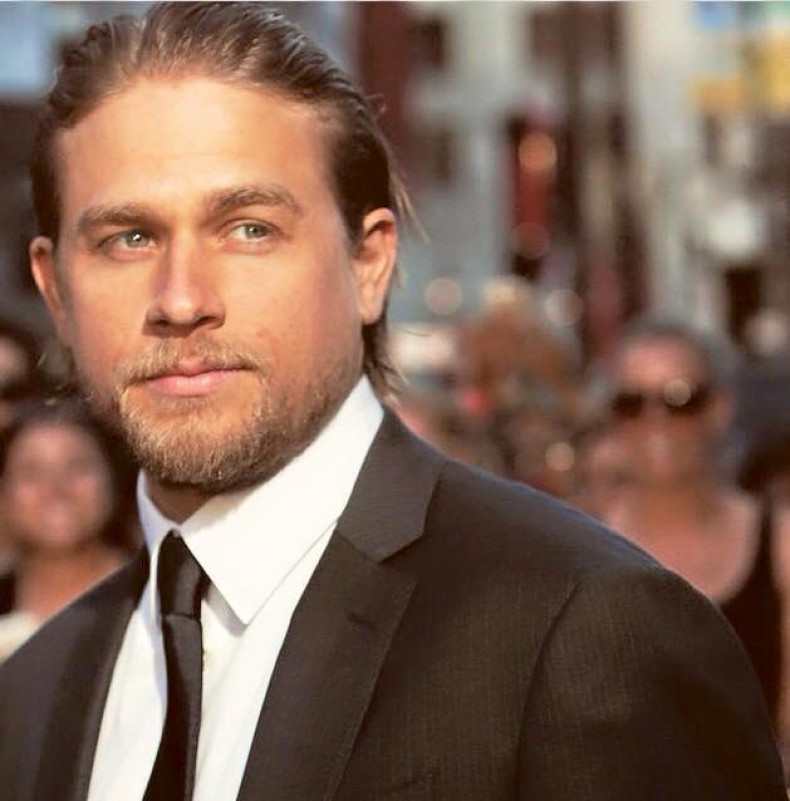 Charlie Hunnam's first look as King Arthur in the upcoming medieval movie Knights of the Round Table, has been finally revealed.
Guy Ritchie, who's directing the feature film has shared the first image of the 34-year-old star and fans were awestruck by his rugged looks on the sets amidst a smoky forest background.
The image shows Hunnam sporting a fur parka and a saddlebag. The British film maker tweeted the photo and captioned it "First day on KORT."
Hunnam plays the role of a young Arthur who is unaware of the life he was born for until he comes in contact with a magical sword Excalibur. Soon he learns to master the mighty weapon and sets off on a journey that eventually leads him to become King Arthur.
The official synopsis of the movie reads:
"The bold new story introduces a streetwise young Arthur who runs the back alleys of Londonium with his gang, unaware of the life he was born for until he grasps hold of the sword Excalibur—and with it, his future. Instantly challenged by the power of Excalibur, Arthur is forced to make some hard choices. Throwing in with the Resistance and a mysterious young woman named Guinevere, he must learn to master the sword, face down his demons and unite the people to defeat the tyrant Vortigern, who stole his crown and murdered his parents, and become King."
The movie's director is likely to bring in a unique twist to the classic story, which is scheduled to premiere in summer of 2016.
Knights of The Round Table also features Astrid Bergès-Frisbey as Guinevere, who is Arthur's love interest. The cast of the movie includes Djimon Hounsou (Blood Diamond) as Bedivere, Aidan Gillen as Goosefat Bill and Jude Law as the wicked Vortigern. Eric Bana will play the role of King Uther Pendragon, Arthur's father.