Popular dating app Tinder has revealed the jobs that people in the UK are most likely to swipe right for. Topping the list for male Tinder users is law, while for women the profession most likely to get men a match is teaching.
Lawyers and teachers feature on both lists: for female Tinder users, law is the sixth-most-popular profession, while teaching is in ninth place for male swipers.
For men, doctors come 10th, but female doctors don't make their list. Female dentists are second place, while male dentists don't feature in the list for women.
Surprisingly, models only come in at 14th place on both lists – being beaten by journalists, who come fifth for men and 10th for women.
For men, the second-most attractive profession on Tinder is acting, with creative directors coming third. For women, third place is taken by speech pathologists.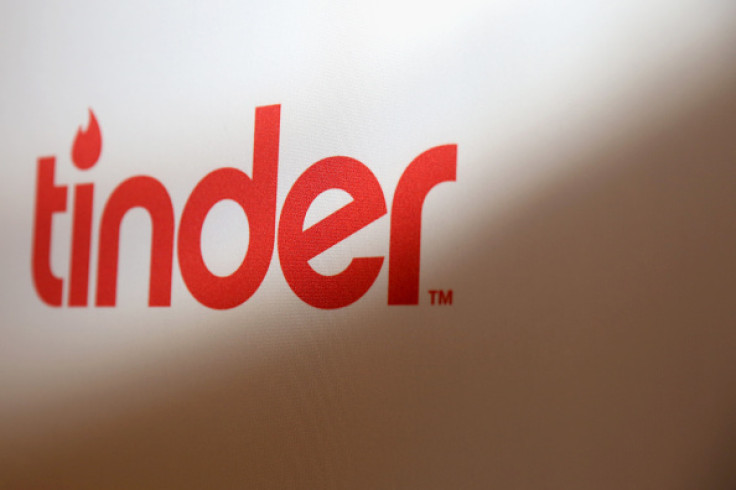 In the US, the list of sexiest professions on Tinder is a little different. Released earlier this year, the top spot for men is taken by pilots; in the UK, male flight attendants came fourth, but pilots don't feature. For women, the best profession to get a match on the app was physical therapist, with teacher in fifth place.
The Tinder app is now available in 196 countries. According to the company, it has 26 million matches a day coming from 1.4 billion swipes daily.
Which profession is most likely to get your right swipe?